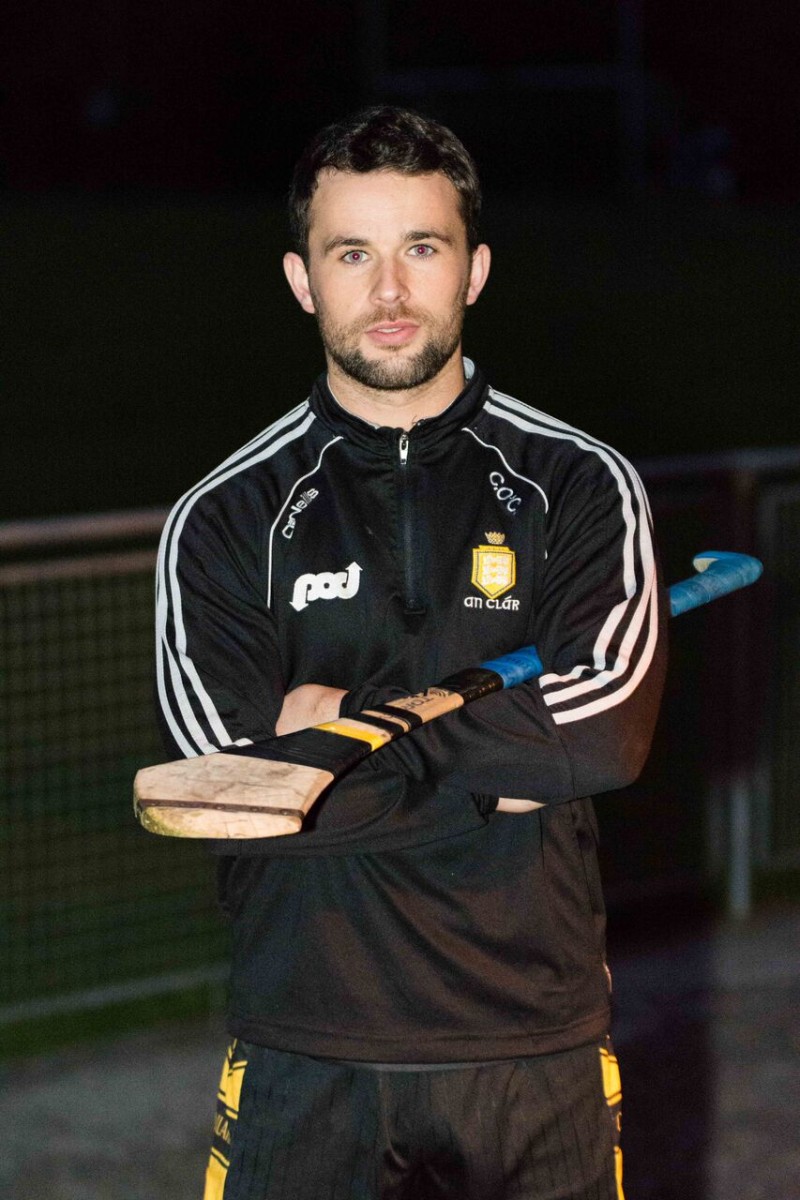 Redemption is on the mind of Cathal 'Tots' O'Connell as Clonlara go in search of their first Clare SHC title since 2008 on Sunday.
He's taken on more responsibility this year with the youngest of the O'Connell brothers now in charge of the frees with the South East Clare club. After losing out by nine points to Sixmilebridge in last year's County Final they're embracing the opportunity to make amends.
"It's great to be back especially after last year we felt that we let ourselves down big-time, not putting it away from Sixmilebridge they were fantastic on the day but we just felt that we took years to get to a final, it was my first final in senior and we're just so happy to be back there now and give it another go".
Tots gives his take on where it wrong last year. "Maybe just down to organisation, we just didn't perform or show-up, last year we felt like that people thought that because we were there 'oh they're surely going to get over the line'. Last year's upset will stand to us hopefully we know we've a big battle against Ballyea so we won't be taking anything for granted"
Another change to the Clonlara setup is a new management team headed up Damien Power. Cathal's brother Barry is one of Power's coaches "He's after improving" he says reluctant to praise his brother "Barry and Donal were with us in 2012 and they went away to Parteen for the last few years and they've actually learned a lot, they've matured a lot, we've matured a lot and Damien is a great manager he's organising everything and keeping it all in shape so the management are exactly why we're back here and they've been brilliant".
Coming up through the underage ranks Tots has never defeated Ballyea and it's something that's playing on his mind going into the weekend's clash. "To be honest it's no surprise that Ballyea have got to a County Final because in my age-group and the year ahead they've always been the top two them and the Bridge, they've always beaten us on the way up so for me and the likes of Colm and Oisin we've always lost to them so we're taking nothing for granted.
"They're tough, they're all lads that love hurling but they love to fight on the field aswell, they'll fight for every single ball and we just have to stand toe to toe with them and just go for it".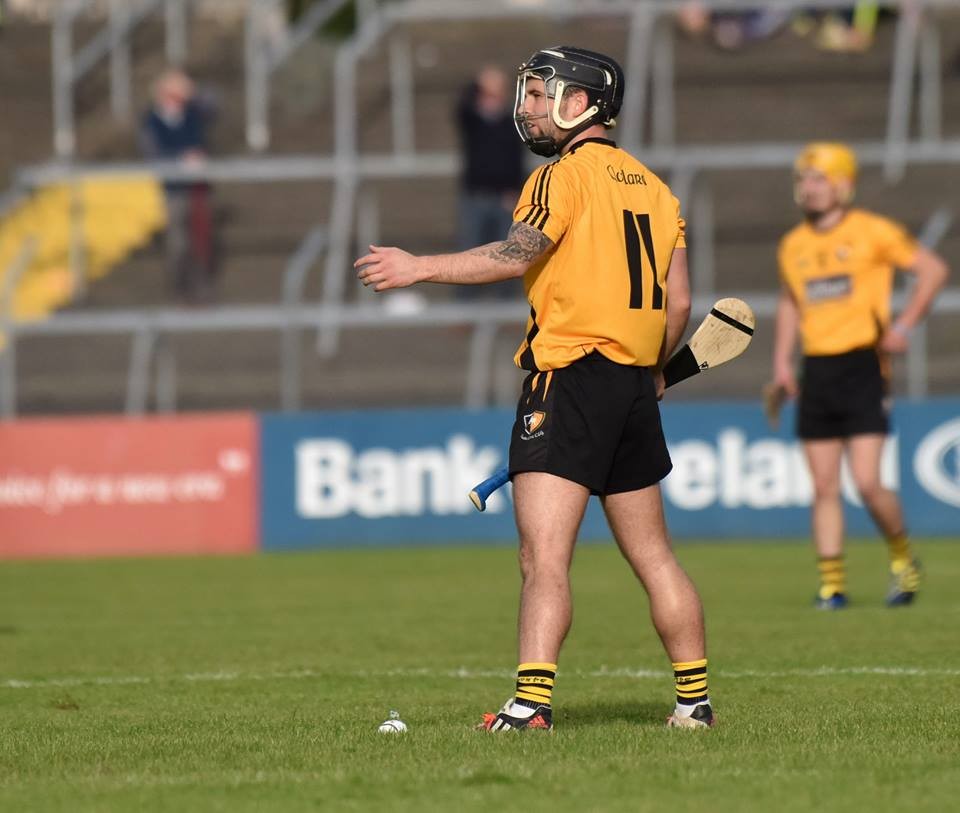 With such a large amount of Clonlara players on the County panel, it can a help as much as a hindrance according to the twenty three year old. "It's a plus and negative, it's hard for the club lads and it's hard for us being away for so long and you only get the odd match the week coming up to a championship match, maybe the longer break coming into it the same as last year but this year it helped a lot, we got a lot of bonding going and I think when the club lads see the county lads come back it's a great boost for them because they're slogging away for months and it's tough, we're lucky in a way but it's great to be part of the county but it's also great to have a club like we do".
Their semi-final win over Cratloe was one they would have lost in previous years, Tots feels it showed the unity of the team that has been lacking in years gone by. "I feel we were in control, just the frees we are trying to work on it the frees did work against us a good bit, I felt we were better and then the sending off didn't help but we knew we would have been under pressure regardless of the sending off, Cratloe are a great team always have been for the last few years, we were confident in the way we approached it we've done everything professional and done everything right, we've stuck together there's been no problems at all this year and we actually believed that even when it went to fourteen men that if we stuck to our game-plan that we would have got over the line, they had a few wides but so had we and we just got there and I think we deserved it aswell".
Although he wasn't playing when Clonlara won the Clare SHC in 2008, Cathal still had an involvement as the team's waterboy. Standing on the sideline bottle in hand he thought County Final days would become annual outings. "The two boys Ger and Nicky were playing, I tried to be involved as much as possible I think I was fourteen or fifteen. It was frustrating just watching it all when you were younger and hoping you'd get there when you started playing and waiting seven years for it and eight years now to put it right and just hoping we do the business now on the day that's all that matters".
With freetakers it's a help to be ice-cold when standing over the sliotar, Tots is going to extreme measures to abide by this as he's fresh from the Ennis Cryotherapy Clinic. "I'm actually still frozen now to be honest, I'm just defrosting now and hopefully I'll be defrosted by Sunday".
It has taken longer than expected for Clonlara, supports have questioned if they will ever get back over the line, provided Tots is warmed up in time they'll definitely be in with a shout.