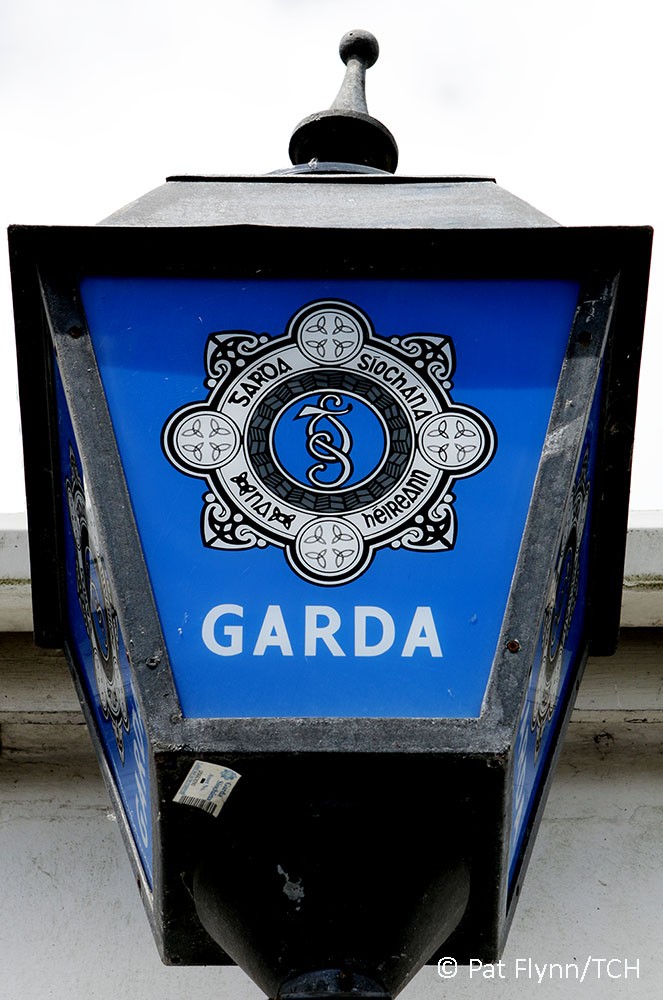 County Clare is home to approximately forty sex offenders.
Nationally there are 1,420 offenders and the figures in Clare are balanced in comparison with other counties. There is a growing campaign for personal details of offenders to be made available to the public.
Sex offenders are required to inform Gardaí of their place of residence but that information is not open to the general public. The only information on the whereabouts of sex offenders in Ireland which is held centrally by the Gardaí is a certificate issued by the court in relation to those convicted by the court of sexual offences.
This certificate states that the convicted person is now subject to the requirements of the Sex Offenders Act, 2001. The Garda Domestic Violence and Sexual Assault Unit also receive a copy of the Sex Offenders Notification Form from the Garda station in whose area the sex offender resides. This means that details of everyone subject to the requirements of the Sex Offenders Act 2001 are held centrally and these certificates are commonly known as the Sex Offenders Register.
Minister for Justice Frances Fitzgerald when addressing a query from Clare TD Michael Harty as to why there was no national sex offenders register available for inspection replied. "For operational reasons, An Garda Síochána does not divulge details of the management and assessment of persons who are subject to these notification requirements. However, An Garda Síochána may disclose to a member or members of the public information regarding a convicted sex offender where it is considered that such person poses a risk".
She added "I can advise the Deputy that proposals providing for a statutory disclosure scheme will be brought forward as part of a new Sex Offenders (Amendment) Bill with the primary objective of minimising the risk posed to the public by convicted sex offenders. These proposals envisage a renewed collaboration between An Garda Síochána and the Probation Service in assessing the risk posed by convicted sex offenders and, where necessary, taking action based on that risk, including the disclosure of information in certain circumstances".
Of the Minister's reply, the Independent TD remarked "Victims of sexual offences or their parents/guardians are legally prohibited from informing employers or other entities that a sex offender is in their employment or is in their vicinity. Laws need to be enacted which will place a sex offender on a national database which can be accessed both nationally and locally, in order to that communities can inform themselves of the potential danger that may arise in their locality".