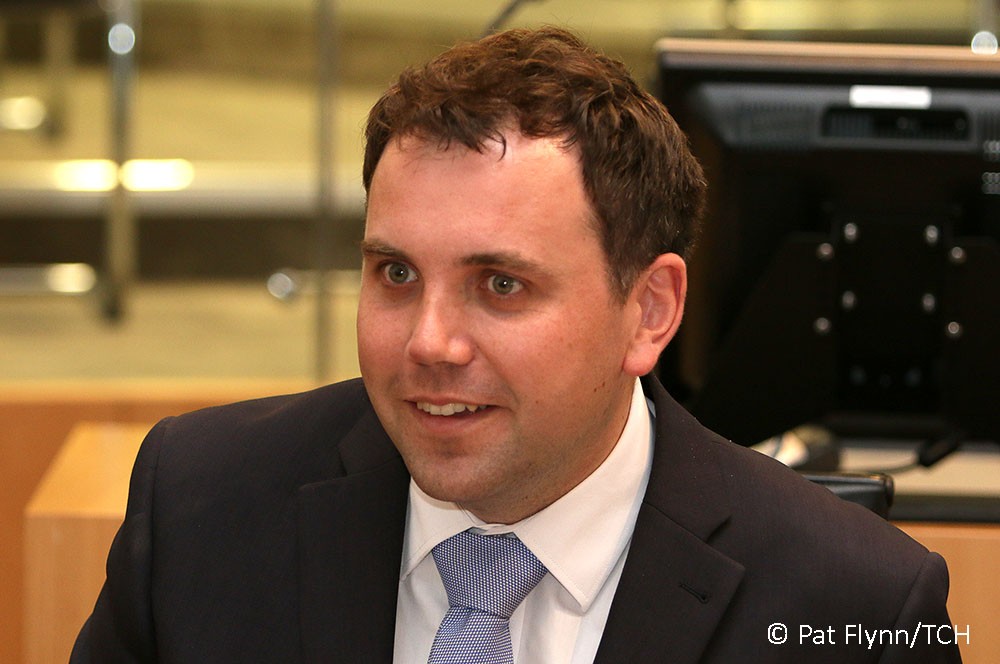 Plans to clean heavily silted drainage trenches in Meelick are being put together by the Office of Public Works (OPW).
Fianna Fáil Cllr Cathal Crowe wrote to officials with the OPW in August of this year asking them to undertake cleaning works along the trench network that drains large tracts of low-lying land in Meelick to the River Shannon.
These lands lie between the Old Cratloe Road and the N18 dual-carriageway. According to Crowe they are mostly categorised as 'corcass lands' and the drainage trench network that runs along their boundary has not been cleaned in more than ten years.
Crowe told The Clare Herald "The trenches are tidal and water levels vary greatly at different times of the day. In the New Year, when the silt is removed by heavy plant machinery they should be able to function far better. Going forward, if maintenance on an ongoing basis, the trenches have a high capacity to carry surface waters to the Shannon.
"With severe flooding becoming an almost annual problem in South-East Clare it is vital that all drainage channels are kept clean so that they can do their intended job".