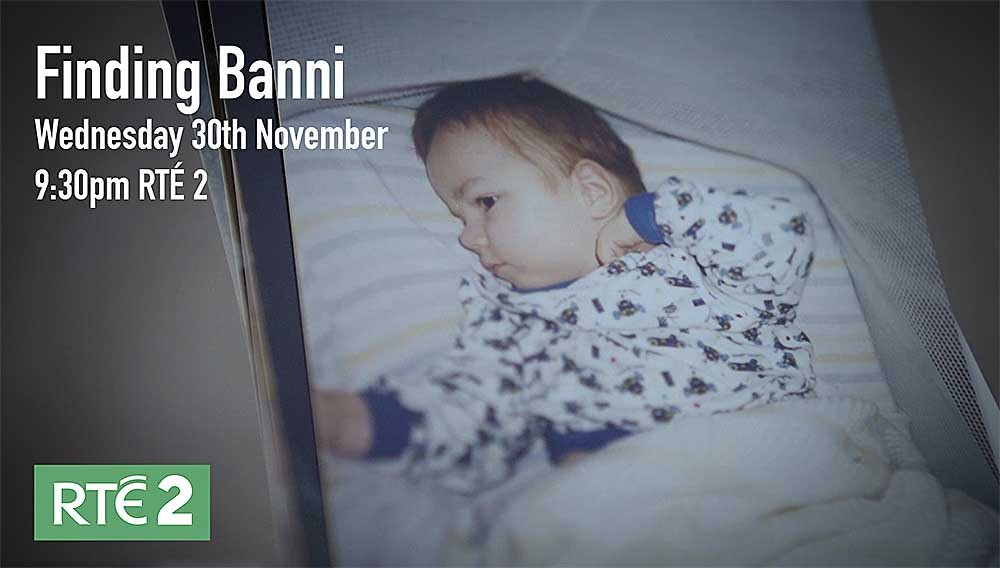 When an Ennis family fostered a little boy with disabilities from Belarus, they fell in love with him and decided they wished to adopt him.
However, in 2000, attempts to adopt the severely disabled Banni failed.
Film-maker and broadcaster Colm Flynn always wondered what happened to his 'almost' brother.
Banni had been with the Flynn family from Drumcliffe for 18 months before he was forced to return to an orphanage Belarus. The Flynn's were never told the reason behind the decision send Banni home.
'Finding Banni' documents Colm's journey to that tiny rural village in Belarus where Banni still lives.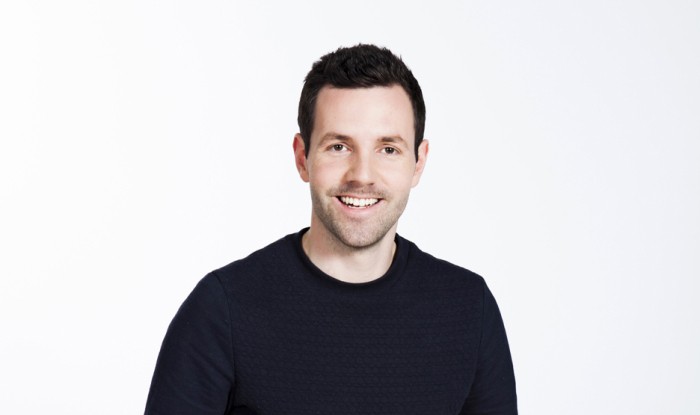 Colm talks about his quest to try and find answers about why the adoption was blocked and goes on a very personal journey to discover why Banni was taken back and what happened to him.
The programme will be aired on RTÉ 2 television on Wednesday night at 9.30.