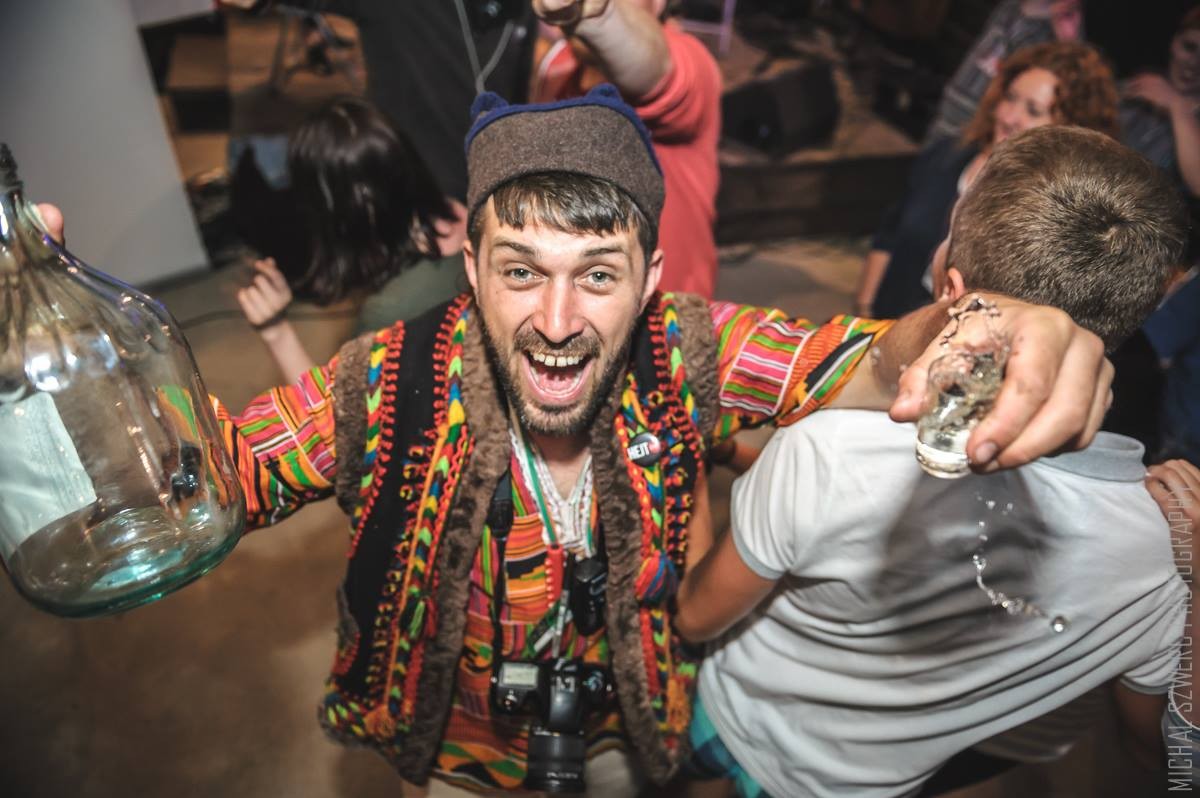 Marcin Piotrowski who has lived in Ennis for the past ten years has been named as the Polish Young Person of the Year.
Thirty four year old Marcin received the award for "building bridges" between Polish and Irish communities. In recent days he has accepted congratulations from well-wishers all over the world.
Described as "a proud Clare man" Piotrowski worked two jobs when he first arrived in Ireland. Speaking after accepting the accolade he commented It is like the American Dream except, for me, it is the Irish Dream."
"We are trying to build bridges. Polish communities are usually very close. In the bigger cities, they are not integrating so well, but in the smaller communities like Ennis it is much easier because we all know each other, our neighbours and the local leaders."
Earlier this month Marcin took part in the Dainty Daisies competition has since moving to Co Clare he has been an active volunteer with organisation such as the Clare Youth Centre.
A representative for the Irish Polish Association said of Piotrowski. "He thinks it's important to work for your local community and to build strong connections between members of the community.
"Marcin would like to prove that you don't have to move to a big city to create something great. He says that new communities are an integral part of Clare society now and it's very important for members of these communities to take part in Irish society."