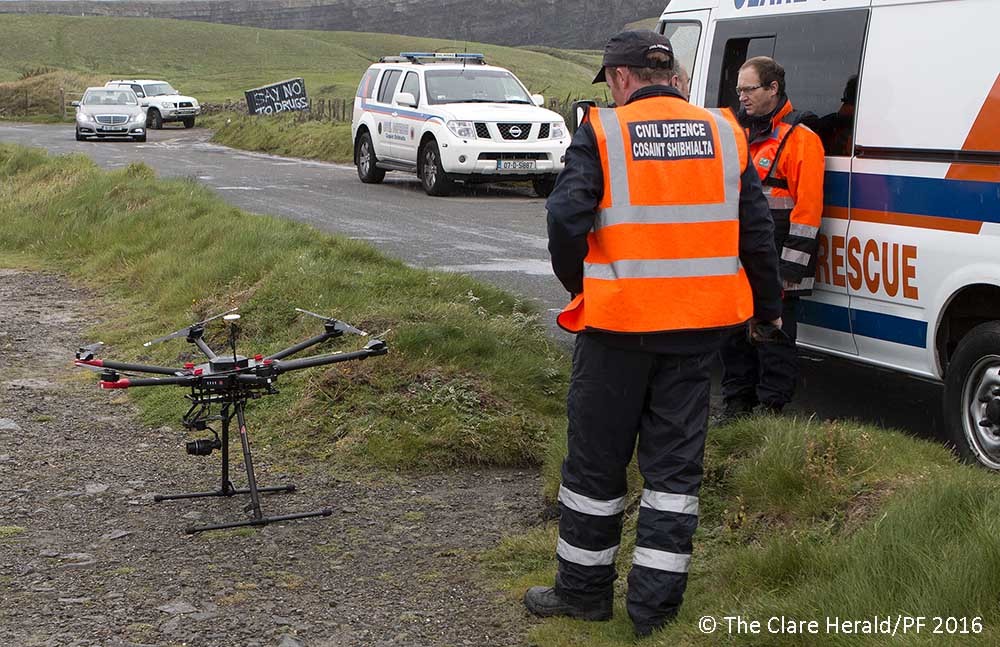 Family and friends of a missing Limerick woman have been searching hundreds of acres of land and kilometres of coastline in the hope of finding some trace of her.
Mystery surrounds the disappearance of 35-year-old Maria Hennigar who was reported missing last Tuesday when a neighbour became concerned having not seen her for some time.
Maria, a freelance filmmaker originally from Limerick, had been living in the Doolin area for the past six months but hadn't been seen for at least a fortnight.
It's thought Maria was last seen at Doonmacfelim, Doolin sometime in the first week of November.
Gardaí issued a public appeal for help and confirmed that Maria had lived alone and kept to herself which is most likely why she wasn't missed sooner.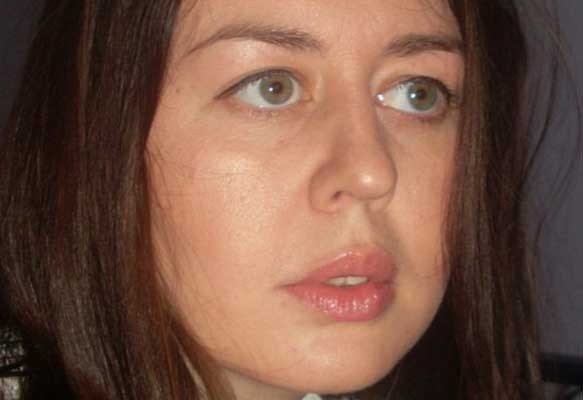 Family members and friends of the missing woman began a search in the Doolin area on Friday however nothing was found.
Maria's family had requested help from the public and asked them to gather at Doolin Coast Guard station if they could help with the search.
It's understood Maria cycled a lot in the area however there has been no sighting of her bicycle either.
On Saturday morning, members of the Doolin unit of the Irish Coast Guard coordinated searches of the area around Doolin as well as the coastline along the Cliffs of Moher.
Members from Killaloe Coast Guard and Limerick Land Search Team also joined the search effort.
On Sunday, the search was further expanded north and south of Doolin to Fanore and Lahinch.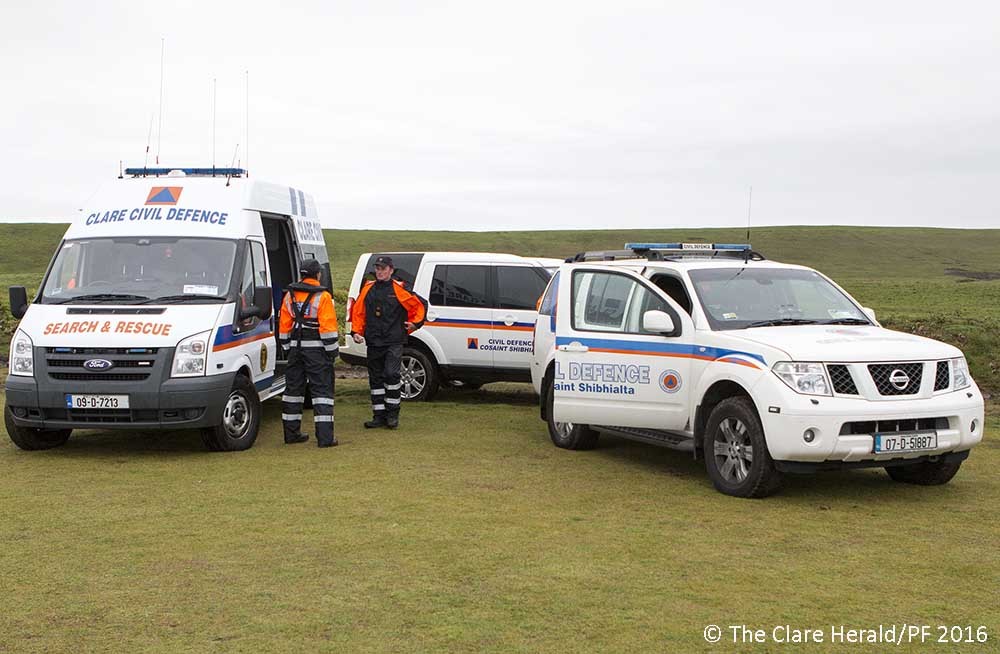 Members of Clare Civil Defence were requested by Gardaí to assist in the search by deploying their drone technology.
Specially trained and licensed volunteers have been using new Small Unmanned Aircraft (SUA) that provide considerably more coverage in a shorter space of time than traditional methods of searching.
The Ennis based volunteers have been using the drones to search the coastline, country roads, streams and other areas inaccessible by searchers on foot.
Maria's sister Michelle said: "We need as many people as possible to help as we have a lot of ground to cover yet. We would also ask anyone who can come to help to dress appropriately for rough terrain and cold weather conditions."
Maria is described as 5'7″, brown hair, blue/green eyes and of medium build.
Anyone who may have seen Maria or may know of her whereabouts is asked to contact Ennistymon Garda station on 065 7072180, the Garda Confidential Line on 1800 666 111 or any Garda station.