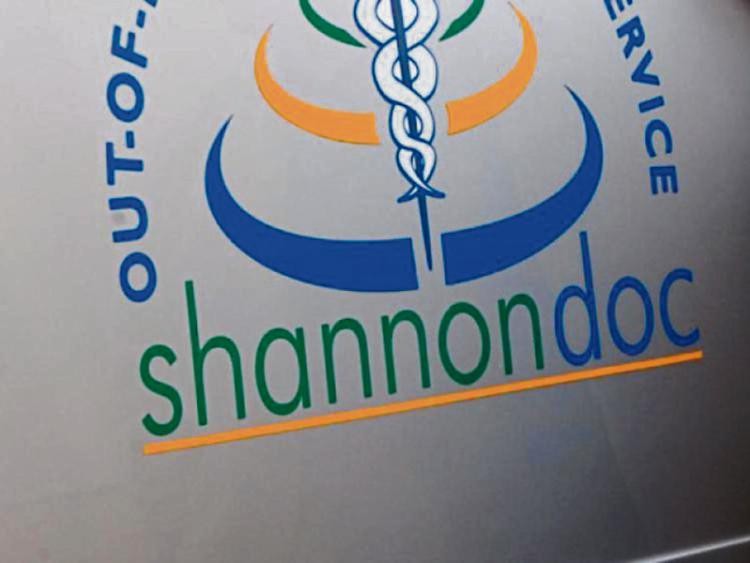 Every TD and Senator in the country has been issued with a letter as people in Co Clare begin to take a stand following the scaling back of Shannondoc services in the county.
An online petition was set up on Friday and at present has over 1,500 signatures. Individuals behind the letter and petition have said the country cannot afford to lose any more services and that enough is enough.
The Clare Herald has obtained a copy of the letter issued to all elected members of the Oireachtas.
It reads "We live in the beautiful county of Clare in the West Coast of Ireland – a county that gets a raw deal from what appears to be every government that has sat over the past thirty years and we have finally had enough.
"On October 6th 2016 the people of County Clare woke to the news that Shannon Doc had announced significant scaling back of their services in the County – the announcement stated that the changes made would see the Killaloe clinic now serviced by a mobile doctor during the week, opening on an 'as needs basis'. It will open for just four hours on weekend afternoons, with patients being seen at Limerick, Ennis and Nenagh Centre's outside these hours.
"Shannondoc's Kilrush and Ennistymon services will re-locate to Miltown Malbay during weekdays, and while both Centres' will be open at weekends; they will close two hours earlier at 7pm instead of 9pm
"Yet, the WHO Constitution enshrines 'the highest attainable standard of health as a fundamental right of every human being'. And the right to health includes access to timely, acceptable and affordable health care of appropriate quality. So how does making a person that falls ill during out of surgery hours travel from Kilrush to Miltown Malbay (28km) on a bad road, Miltown to Limerick (68km) on an even worse road or the person who fall ill that lives in Kilbaha – which is 51km to Miltown get them the highest attainable standard of Health that is their fundamental human right?
"We are all aware of the importance of the Golden Hour and unless these people break the speed limits there is no way on earth that the journey will be made within that Golden Hour – thereby putting people's lives at a higher risk.
"The above announcement from Shannon Doc refers to Ennis and Nenagh Hospitals – both hospitals which on the recommendation of the HIQA report just over seven years ago – were downgraded to make way for a so called 'Centre of Excellence' in Limerick University Hospital – and the 24hr A&E service was downgraded to a 12hr A&E service 8am-8pm – so these patients of the out of hour Shannon Doc will more than likely be referred to Limerick if needs be hence the importance of the Rapid Response Vehicles which we are also informed are under review in both Clare and Tipperary.
"We are now looking for what is our fundamental right per the World Health Organization – We in West Clare demand that all services be restored to Kilrush, Ennistymon and Killaloe forthwith and that the re-opening of a 24hr A&E in Ennis General Hospital be put on the agenda and followed up. In this the 21st Century – every county in the country should have on its doorstep 'a fully manned general hospital and accident and emergency department'
"We are not asking for the services to be restored for just the people of Clare but for every man, woman and child who may and do visit the area throughout the year and especially during holiday times – that may have the misfortune to fall ill – that they can be rest assured that there are adequate health services in the area or not that far away – NOT in the next County".
A spokesperson for the individuals behind the letter told The Clare Herald "The stories we have been told are heart breaking and frightening, the comments left are from the heart. We cannot and will not accept this fate handed down from a government who do not care about their citizens but we matter, Clare lives matter, so please help us and show us you care".
Writers behind the letter are appealing for more people to sign the online petition which is available here.