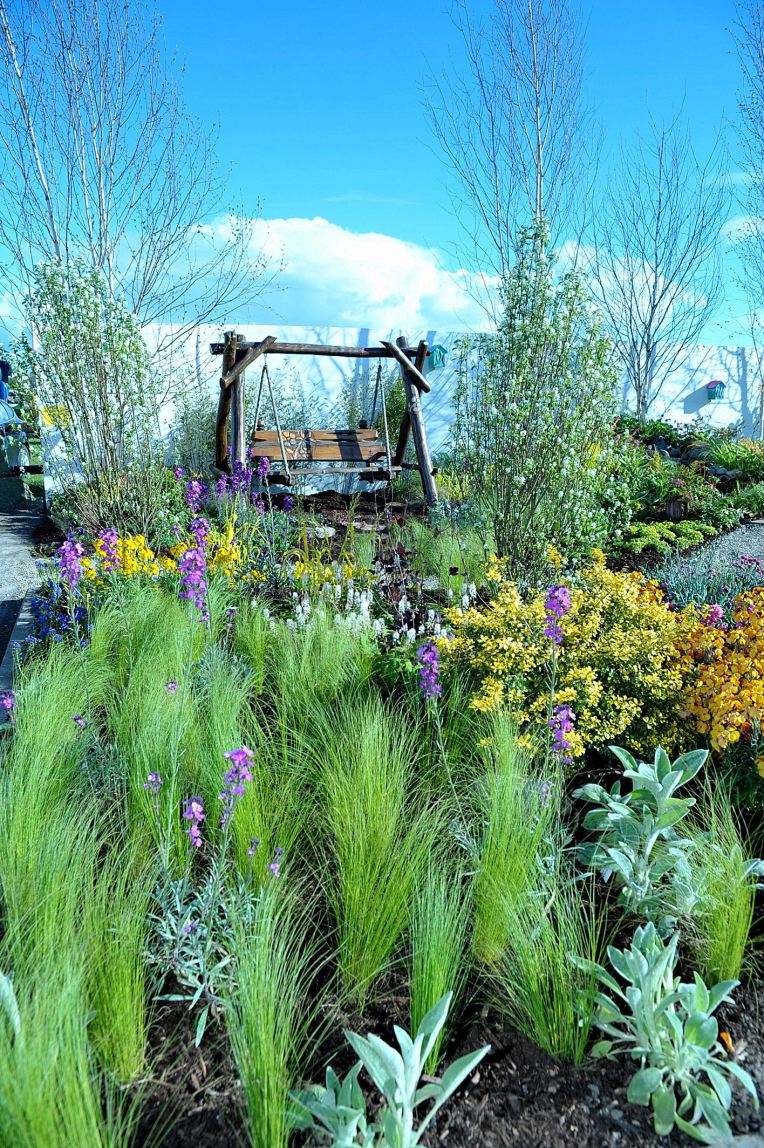 Ennis Showgrounds has been announced as the home of the Clare Garden Festival for the foreseeable future.
Gardeners from Ennis, Clare, Galway, Limerick and as far as Dublin have been flocking to Ennis Showgrounds for the past 5 years on the last Sunday in April to enjoy Clare Garden Festival.
"Clare Garden Festival is our second largest event in our annual calendar at Ennis Showgrounds and we are very keen to keep it going for the next five years and beyond." said chairman of Clare Agricultural Show society, Joe Lillis.
Founder and event manager Carmen Cronin stated "Following our five year celebration this year, I am absolutely thrilled that Clare Agricultural Show society have committed to host our Clare Garden Festival for the next five years and I would like to thank them for their ongoing support. Clare Garden Festival 2017 will be held on the May bank holiday Sunday, the 30th April 2017 and I can already reveal that we are again working closely with Clare County Council, Bord Bia and this time also with glór to add an evening event for and with our wonderful gardeners".
"As the largest Agricultural Show society in Clare, we see it as our responsibility to offer content in all Agricultural areas including of course Gardening of all kinds from Garden Design to Organic Gardening. We are delighted to offer Clare Garden Festival a permanent home and look forward to greeting gardeners and growers from near and far at our accessible Ennis Showgrounds again in 2017." said David Costelloe of Clare Agricultural Show Society.
Clare Garden Festival takes place on the last Sunday in April at Ennis Showgrounds. The festival is supported by Blarney Castle Gardens, Bord Bia, Bud Garden Centre, Clare County Council, Clare Topsoil, Ennis Municipal District, Ennis Tidy Towns, Flynn's Pharmacy, Rowan Tree Cafe Bar, Ryan Bros Ltd. and Zest!. For further details see www.claregardenfestival.com.