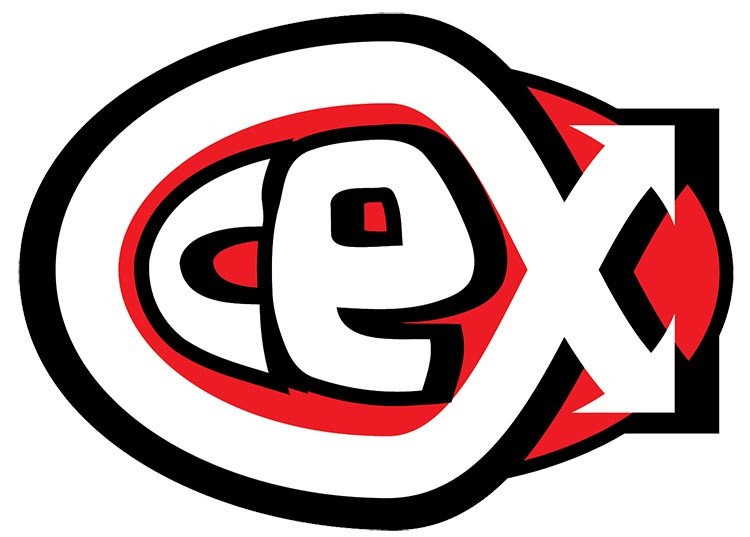 Ten jobs will be created with the opening this weekend of a new store by evolutionary recycling retailer CeX.
CeX buys, sells and exchanges phones, games, movies, tablets, computers, PCs, cameras and digital electronics. The store will create 10 new jobs for the area and is helmed by Operations Manager Emma Walsh.
"We urge Shannon to go green and save by recycling their old gadgets, games, phones and DVDs into cash at CeX. We expect to pay out over £500,000 in our first year. We believe the best way to recycle something is to use it again. We also encourage community groups to start collections as it is a great way to raise money for charity and help protect the environment," says Emma Walsh.
Most people will be unaware that their unwanted old gadgets and mobiles could end up in a landfill site. This in turn can lead to toxic chemicals from the battery leaking into watercourses. One mobile battery is capable of polluting 600,000 litres of water, and with the average person replacing their mobile phone every 12 months the problem is only growing worse.
Instead, CeX are encouraging the public to think about their actions and help protect the environment by recycling unwanted goods but they can also get cash or store credit to spend on something they really want.
But is it safe to buy 2nd hand? Emma Walsh, Operation Manager, said: "Most people's worry about buying 2nd hand is that there is usually no guarantee. At CeX, we thoroughly test every item we sell so we are able to give a 24-month warranty on everything. Customers have the added benefit that buying in store means they can visually check over the item and even test it before they buy."