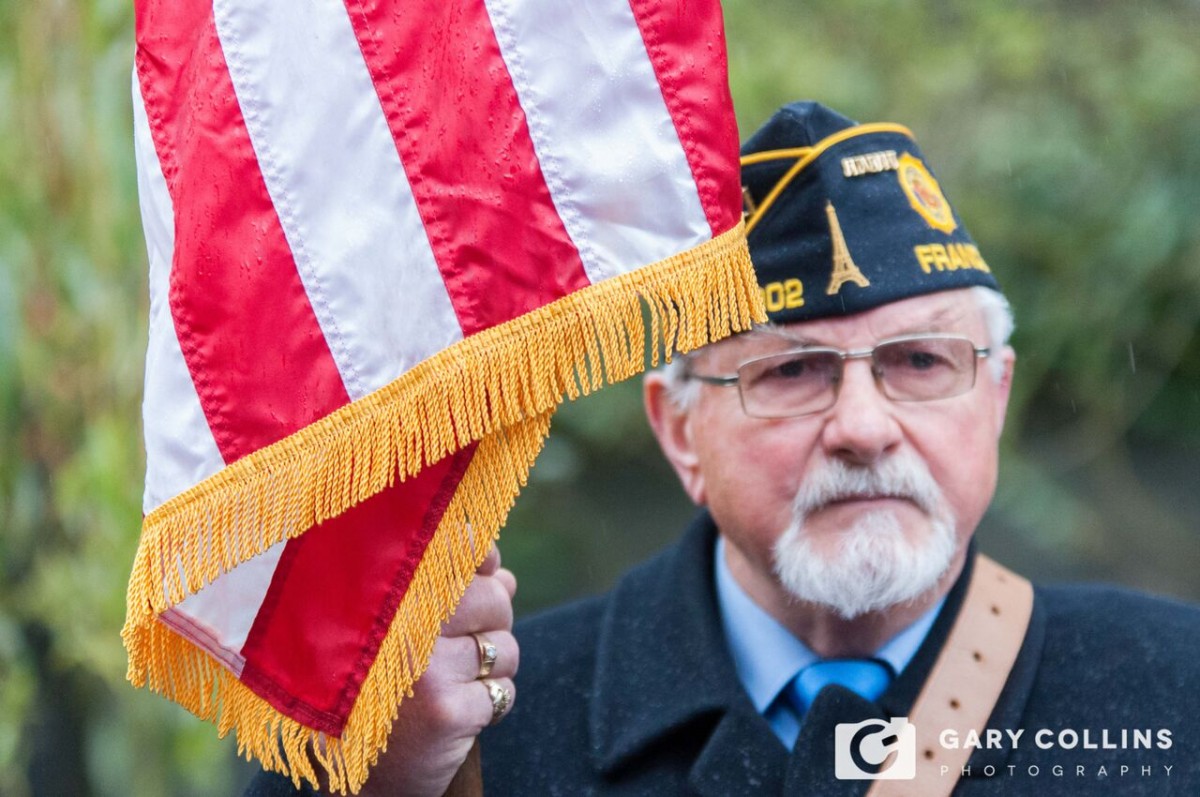 Irish men and women who served in the Allied Military Service during the South East Asian Wars from 1959 – 1975 were honoured at a service in Ennis on Friday morning that saw a war memorial unveiled.
Organised by the Irish Vietnam Veteran Memorial Project, a strong crowd attended the gathering that paid tribute to the brave Irish men and women serving in the allied military service.
Names of the soldiers were read aloud at the ceremony which took place at Monastery Park. Speeches followed in glór with Lieutenant Colonel Andrew Martin, Pat Mulcahy and Mayor of Ennis Ann Norton the main contributors.
Monastery Park was chosen as an appropriate tranquil setting to reflect on the efforts of all those involved in various struggles for peace. Elected Members and council staff are facilitating an ongoing development of this Peace Park to ensure that current and future generations can commemorate all those who have lost their lives fighting for causes they genuinely believed to be important in achieving a peaceful resolution
In her address, Cllr Norton paid tribute to the IVNVMP in particular to John Dullahan and Matthew Carroll. She spoke of her desire that the peace park will honour the memory of the men and women who served in Southeast Asia.
"As long as there has been conflict, there have been those who have served their country, their cause and their people. Many paid the ultimate sacrifice for what they believed in. Then there are the many millions of civilians caught up in war who have suffered and continue to suffer.
"Through this peace park initiative, the people of County Clare have a place where they can remember the many thousands of Irish men and women who have served and died serving overseas and in the case of this memorial project, in Southeast Asia".
Additional reporting by Páraic McMahon. All photos by Gary Collins