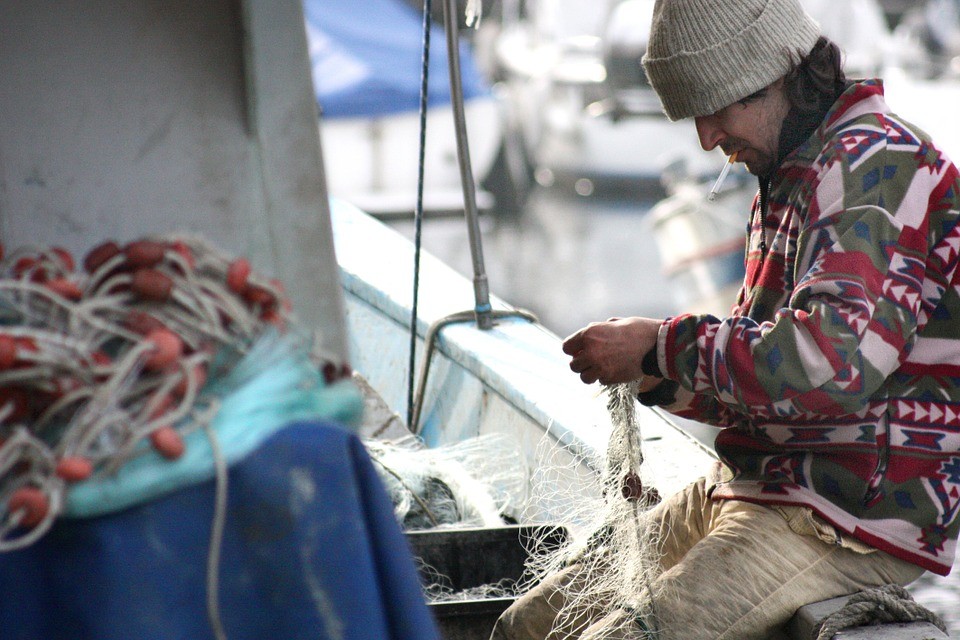 Councillors in Clare want to see rivers in the county reopened for salmon fishing in 2017.
At present seven rivers in the Banner County are closed off for salmon fishing as part of the Management of the Wild Salmon Fishery 2016. They are the Aughyvackeen River, Doonbeg River, River Annageeragh, Inagh River, River Fergus, O'Garney River and River Shannon.
Fine Gael Cllr Gabriel Keating has asked Clare County Council to request that the Minister of State at the Department of Communications, Climate Change and Natural Resources with responsibility for Inland Fisheries to reopen the county's rivers to Salmon Fishing in 2017.
Keating informed fellow elected members at the December meeting of the Council that he has spoken with experts and anglers on the issue. He feels stock levels of salmon have increased and he pointed to Doonbeg River as a clear example of this.
A member of Clare County Council since 2009, Gabriel expressed the view that instances of poaching have risen since anglers are no longer permitted to fish for salmon. "When our rivers are closed it is open season for poachers". He stated that tourism angling is worth €200 million to the Irish economy and that local anglers would dispose of the threat of poaching.
Clare Colleran Molloy echoed Keating's views describing it as "a timely motion". The Fianna Fáil Cllr said she has been approached by local fishermen about the issue. Ennis anglers are also affected by the regulations "it isn't just a coastal issue", she said.
Johnny Flynn supported Cllr Keating's request on behalf of the Fergus Anglers who he said have done huge work in the wider Ennis area. "When you ban something you bring in poaching" the Fine Gael Cllr said and added that "it is a huge loss of recreation for law abiding people".