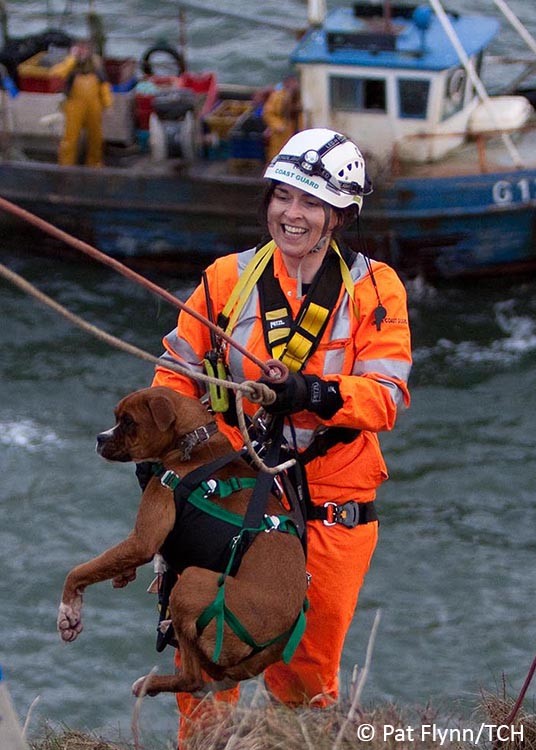 In its review of 2016, the Irish Coast Guard paid tribute to the late Liscannor woman Caitríona Lucas.
A mother of two, Ms Lucas became the first member of the Irish Coast Guard to die on a rescue mission in September of this year. She was a volunteer with the Doolin unit of the Coast Guard along with her husband Bernard.
Acting director, Eugene Clonan in his end of year review released on Thursday, remembered the contribution and nature of Caitríona.
"Sadly, at this time, we remember the family of Caitríona Lucas and recall her as a person who so embodied the volunteer ethos", Clonan stated.
405 were rescued or assisted by the service in 2016 with 2,500 incidents coordinated by the Coast Guard. They also assisted with the recovery of 45 bodies as a result of drowning and other missing-person searches.