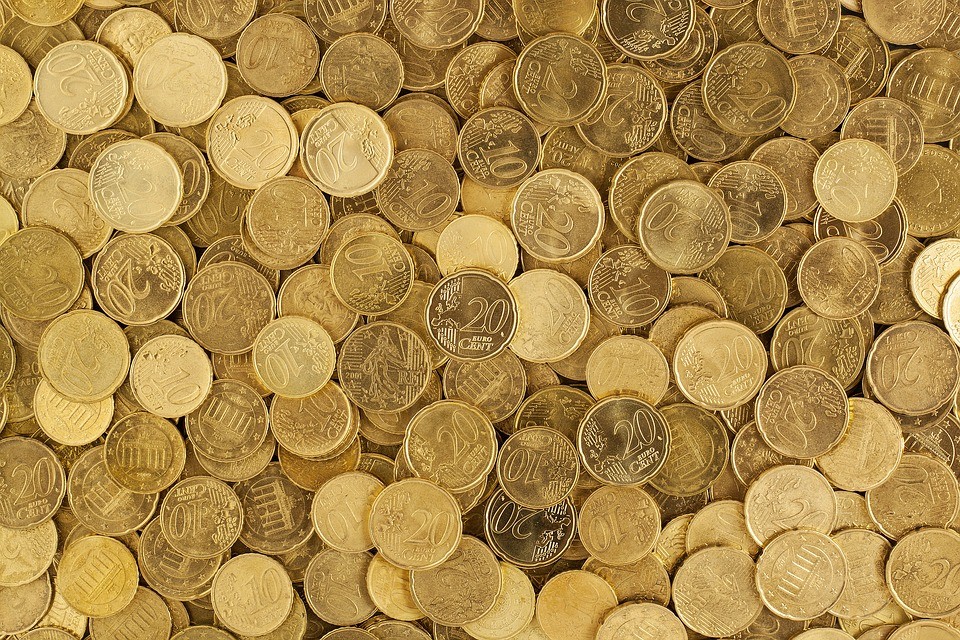 A total of €33,486,000 is owed to Clare County Council for commercial rates, development contributions, fire charges, LEO refundable aid, housing loans and rents.
Of this tally, €20,995,000 remains outstanding in commercial rates. In 2015, the council reduced the amount outstanding at the yearend by €1.5m as compared to the 2014 equivalent. According to the Council's Head of Finance, Niall Barrett "The amounts due are being actively pursued through engagement with customers in agreeing payment plans or through legal action, where necessary".
Amounts payable in relation to Development Contributions is €8.25 million. "This sum does not take account of any bad debts provision made or development contributions deferred based on extension of time developments or based on agreed payment plans with customers. The Planning Authority continues to pursue the collection of all outstanding contributions via invoicing once a commencement notice has been submitted and through the enforcement process or legal action where payment is not made by developers per the condition of permission" Barrett stated.
€1,652,000 is due for housing loans and rents. On this fee, Niall said "The Council continues to make every effort in dealing with housing arrears cases, including regular meetings with customers, facilitating payment through a range of payment options, making agreements for the payment of arrears and the close monitoring of all accounts where difficulties with payments have arisen".
The book value amount outstanding in relation to Fire Charges is €629k. The Fire Authority continues to actively pursue the outstanding charges through ongoing engagement with customers facilitating payment through a range of payment options. Where there is no positive engagement, legal proceedings are to be initiated. Other amounts due include €426,000 as part of the LEO refundable aid and €1.5m for unspecified other charges.
These figures relate to the end of September 2016 and came to light upon a request from Fianna Fáil Cllr Michael Hillery who queried with the local authority the amount of money owed for services and how they planned to be reimbursed.
Upon receiving an answer, Hillery noted that it was "a frightening figure". He said bodies such as Revenue have no problems collecting money off people and urged the Council to be similar to them. ""There are people out there that have money and aren't paying". If all the money was collected it would allow for great work to be done in his view. He concluded by saying Clare County Council with such debts.