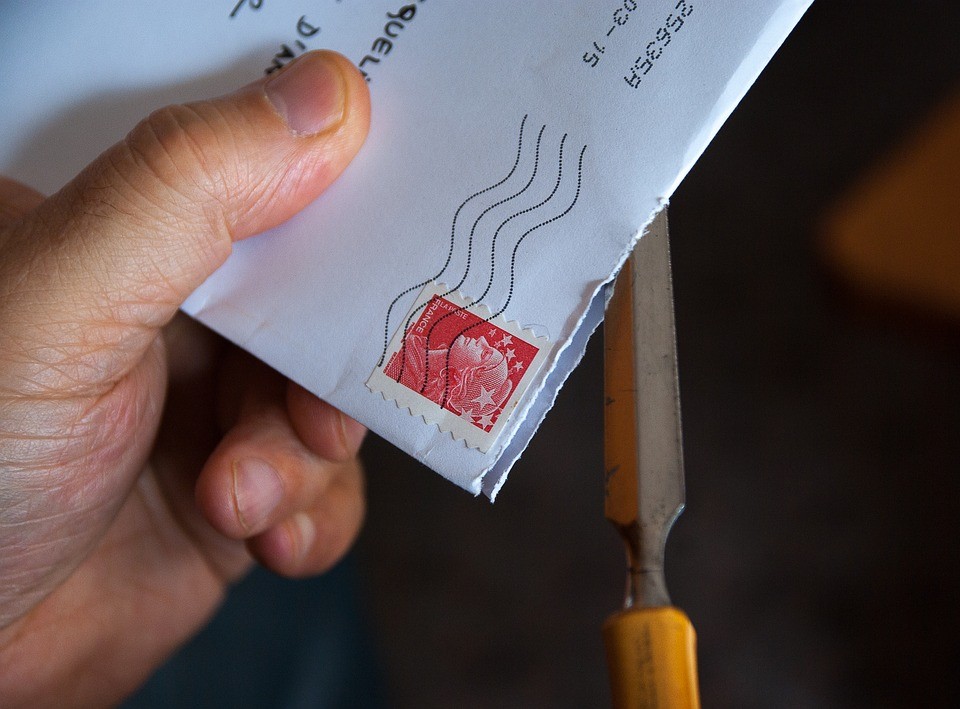 Proposed stamp price increases, cannot be seen as a solution to the financial challenges facing An Post, and the postal network in general according to Timmy Dooley.
Legislation to provide for the repeal of Section 30 of the Postal Services Act, 2011 has been approved by the Government this week. No price increase will take place until the legislation is enacted.
Under the Postal Act, ComReg still retains regulatory functions including pricing oversight. CEO of An Post David McRedmond confirmed that international consultants, McKinsey & Company have been appointed to undertake a root and branch review of the company to identify the structural changes necessary to restore the company to a sound financial footing.
Minister for Communications, Denis Naughten said the work of the Bobby Kerr report on the post office network will feed into the overall review.
Clare TD Timmy Dooley does not believe an increase in stamp prices is necessary. "The Board, and Management, of An Post need to understand, and accept that they must develop a long term business plan that ensures the viability of the postal service, and one which does not require continual price increases in the cost of stamps."
"Equally Minister Naughten, and the Government, must ensure that the post office network is allowed provide additional services, such as the provision of motor tax services, to ensure their long term viability. While there may be an initial cash injection into An Post as a result of this price increase, long term, An Post must be conscious that it will increase the cost of doing business for many SMEs and larger companies who use the postal service extensively" Fianna Fáil's Spokesperson on Communications stated.
"SMEs will now begin to look at non-postal service options to communicate with their customers, and this must be factored in when looking to increase the price of a stamp. The people who will be affected most by this measure are those who rely on it most, people living in rural isolated communities who have yet to see the benefits of alternative means of communication such as broadband," Dooley concluded.