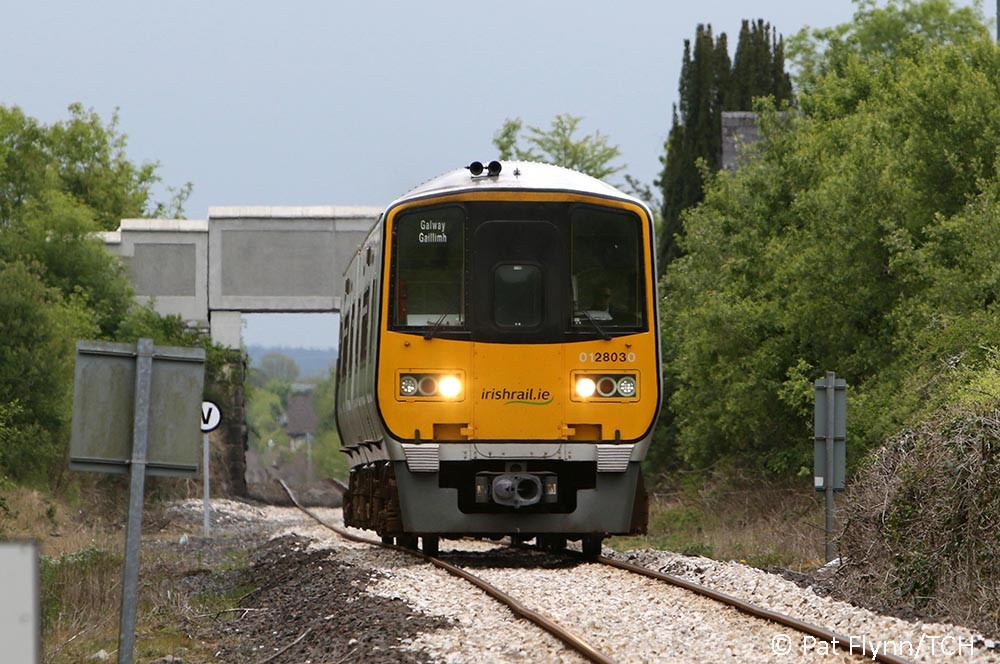 A recently published report has sparked worry that the Ennis to Athenry railway link could be reaching the end of the line.
Irish Rail and the National Transport Authority released a joint report in November warning that it will be forced to close lines due to safety concerns unless an additional €128m a year is provided until 2021.
Several links are facing potential closure including the Ennis to Athenry line which was found to be among the fifteen least used in the network. Opened in 2010 at a fee of €106 million, Irish Rail expect to save at least €2.85 million by closing it down.
Chief Executive with Irish Rail, David Franks stated "If the funding doesn't come we will find ourselves facing very difficult challenges in the relatively short term".
"The safety of the network would deteriorate, the performance would deteriorate. We may have reduced line speeds over track which is not of the standard we would wish it to be. Any asset which needs money spent suddenly is going to cause very great difficulties".
According to NTA chief executive Anne Graham, no decision has been made to close lines which would save a combined total of €17 million but she said the report was important for "putting the facts out there".
In the review it highlights that the big change for rail users in the West of Ireland "only contributes a small amount to bridging the funding gap. The Ennis to Athenry section of rail line should only be considered for closure after a full review is carried out of the extension of the Western Rail corridor and when the National Planning Framework has been published".
In contrast an increase in users of the service was announced in October of this year in a comprehensive CIERCO survey. It found that over 102 thousand passengers used the service in 2015.