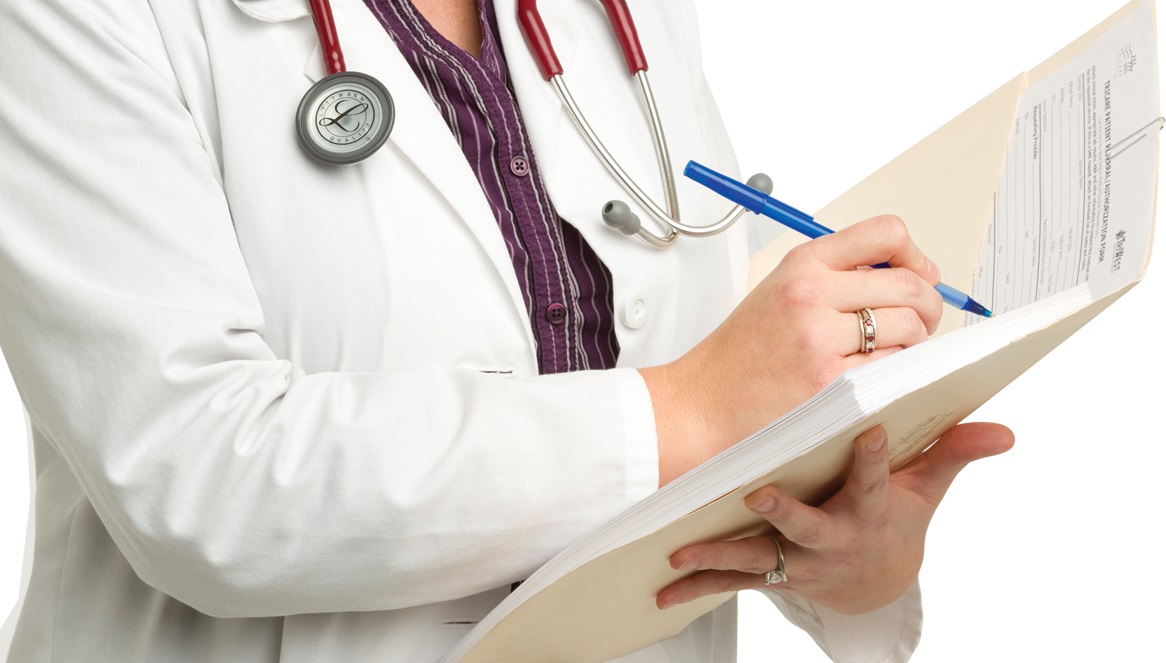 Clare TD, Timmy Dooley has said that the recent decision by the Board of Management of Shannondoc not to reverse the cuts to out of hours GP services in the east and west of the county is unacceptable and must be challenged.
In a statement released to The Clare Herald, Deputy Dooley said "Recently, the Board met, and decided not to listen to the groundswell of public opposition to their proposed changes. We have seen a number of public meetings across the county with people expressing their worry and anger at the decisions of Shannondoc."
"A number of doctors have already stated that replacement service as currently designed is unsafe from a patient point of view. This should raise alarm bells for the HSE and the Minister for Health. Minister Harris must now move to invoke provisions of the GP contract to ensure an acceptable and safe out of hours service is available to people across County Clare."
Fianna Fáil's Spokesperson on Communications stated that at present the Shannondoc service is failing the people of Clare. "The Minister has a statutory responsibility to ensure safe, accessible GP services for people living in the county. He must act sooner rather than later. The fundamental objective of the health care system is to provide the best care possible to the maximum number of people. The closure of certain elements of ShannonDoc won't deliver on this fundamental objective, and will put patient care at risk. It needs to be reversed".