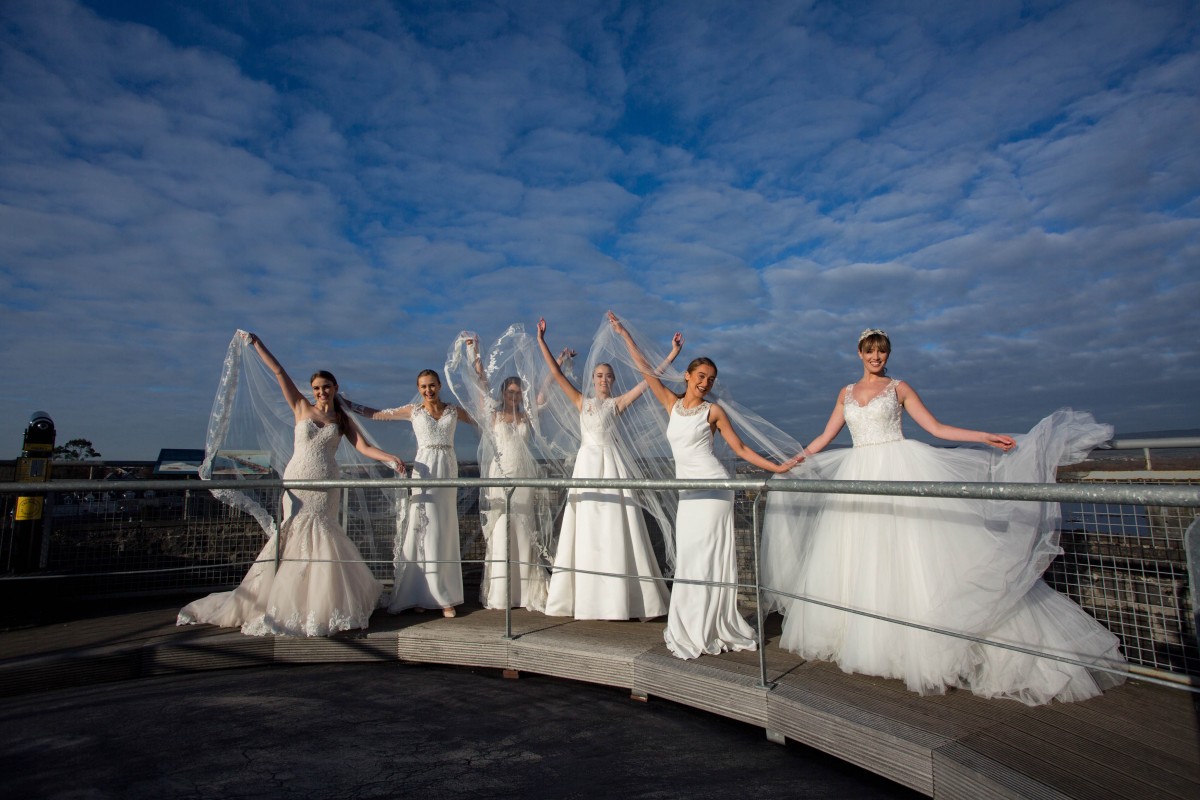 Brides all over the Banner County and beyond will be gathering at the Mid West Bridal Exhibition 2016 next weekend.
Held on Saturday January 7th and Sunday January 8th in the University Sports Arena, Castletroy, Limerick, doors will open at 12pm for the event which charges an admission of €10.
Experience has proven that early January is without a doubt the best time of the year for engaged couples planning their weddings to get the best advice from professionals in the wedding industry.
Labelled as the biggest and best bridal exhibition in the country, large crowds are expected to attend the event next weekend.
Created by The Holman Lee Model Agency and HL Event Management Ltd, the Mid-West Bridal Exhibition is now in its sixteenth year.
Over the past fifteen years thousands of couples have come through the doors of the exhibition and the University Sports Arena has proven to be an excellent venue for this type of event, with everything on one floor; a fact reinforced by the increasing attendance year on year.
All photos by Alan Place