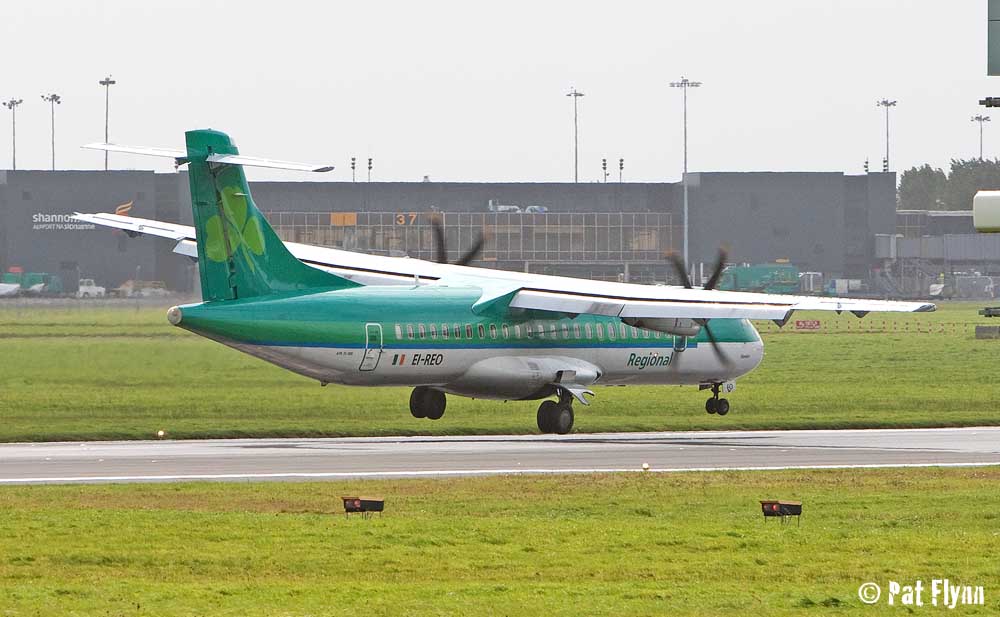 Update:
13.35 – A total of six flights have diverted to Shannon as a result of high winds in Cork and Dublin Airports/
EI-3721 Manchester – Cork
LH-978 Frankfurt – Dublin
FR-9429 Milan – Dublin
FR-1453 Brussels – Dublin
FR-113 Gatwick – Dublin
FR-23 Paris -Dublin
Earlier:
High winds are forcing flights into Dublin and Cork airports to divert to other airfields.
Met Éireann has issued two weather warnings as Storm Barbara sweeps across Ireland.
Winds at Dublin and Cork are already reported to be gusting to over 85 kilometres an hour.
Aircraft on approach to Dublin are being advised to expect a holding time of at least 30 minutes however some crews who had been holding for some time have already diverted to other airports.
Aer Lingus Regional flight EI-3721, also operated by Stobart Air, has diverted to Shannon.
Soon afterwards, Lufthansa flight 978 from Frankfurt to Dublin diverted to the mid west airport while two Ryanair flights, from Milan and Brussels, have also opted to land at Shannon.
Further diversions are expected in the coming hours as wind speeds rise.