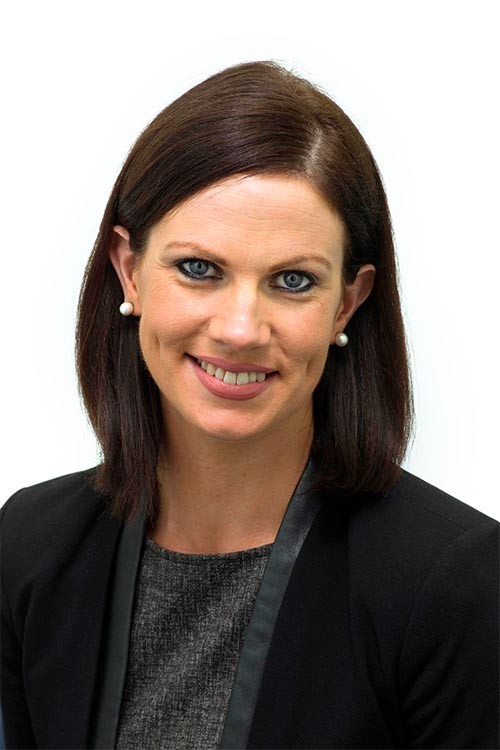 Bank of Ireland has appointed a new head for its operation in County Clare.
Marie Meehan will leading an experienced team across Bank of Ireland's branches for both business and personal customers and will have leadership responsibility for generating and promoting economic activity in Clare, across enterprise, community and branch banking.
With 17 years' experience, Marie is a customer focused financial and banking manager. She has held leadership roles in Bank of Ireland with the most recent being Senior Sales Manager.
Prior to joining Bank of Ireland, Marie worked in the Financial Services industry holding senior management positions within the Asset Management and Funds industry.
Marie has held positions with responsibility for several large fund administration clients, liaising with external bodies such as the Central Bank, client Board of Directors, fund investment advisors, auditors and legal counsel.
Marie holds a BA (Irish & Economics) from UCD, a H.Dip in Financial Services and a Professional Diploma in Financial Advice (QFA).