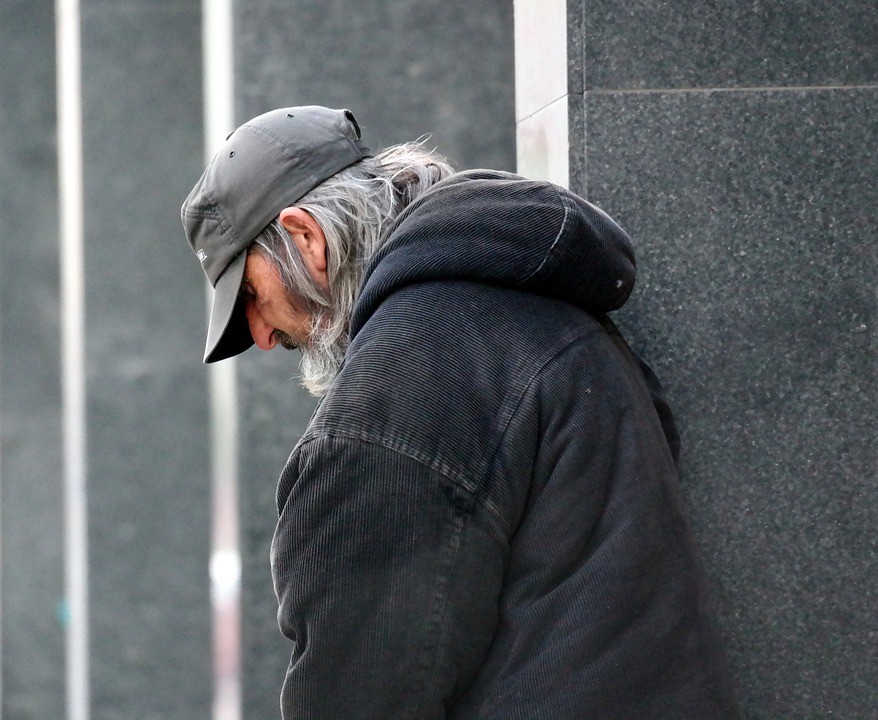 Five people are sleeping rough in Co Clare.
According to the most recent figures available which were released in the past month five people are homeless in the county. Over the Christmas period there has been no reduction in the amount of homeless individuals seeking help in the Mid-West.
In their annual report, MidWest Simon states that 8,000 people contacted the charity for help last year, this is an increase of 26%.
A total of fourteen families are living in emergency hotel accommodation in Clare. "Clare County Council would ask any individual who is without accommodation to present to the Local Authority Housing Section where they will be assessed and emergency accommodation will be provided where necessary" a spokesperson for the local authority told The Clare Herald.