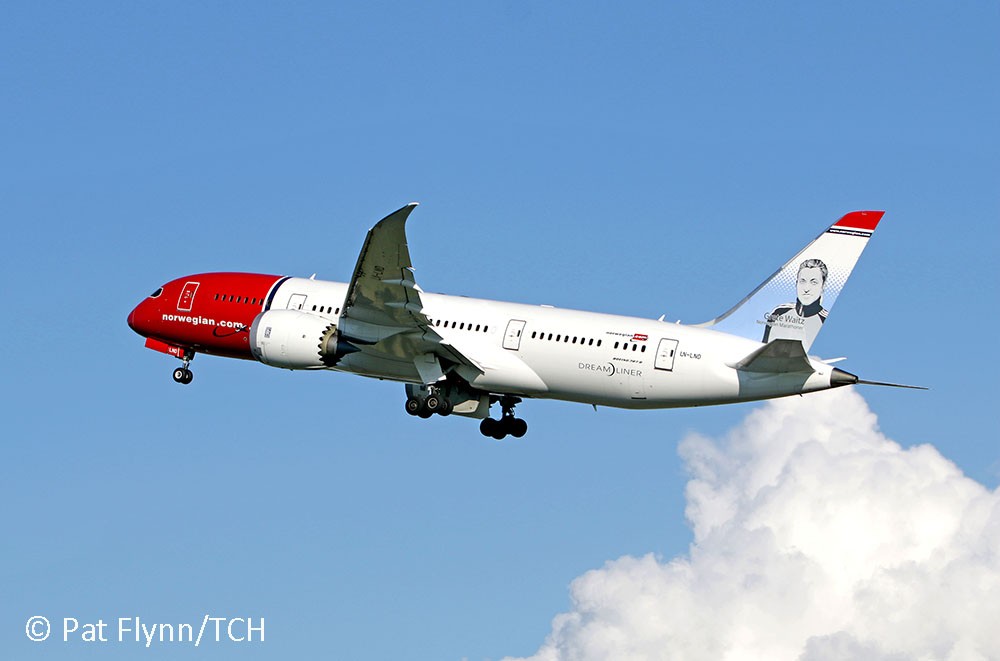 News that Norwegian Air International has been granted permission to fly between Ireland and the United States has been widely welcomed in the mid-west.
US authorities have finally granted approval to the low-cost carrier following months of stalemate following opposition from some airlines, lobbyists and unions.
The decision to grant the permit closely follows the formal launch by the European Commission of arbitration proceedings against the US under the terms of the EU-US Open Skies Agreement.
The Irish-registered airline, owned by the Norwegian Air Group, had hoped to commence services between Cork and Boston during the summer.
That plan didn't get off the ground however and negotiations continued in recent months in an effort to reach a deal.
Granting of a permit by the US now clears the way for Norwegian to commence transatlantic operations from Shannon Airport.
It was in September 2015 that the carrier confirmed plans to operate 4 times weekly between Cork and Boston.
While much of media coverage centred on Cork Airports plans from transatlantic services, it emerged earlier this year that Shannon Airport had already struck a deal with the same airline.
Shannon holds a more attractive advantage over Cork Airport because passengers can avail of US Custom and Border Protection pre-clearance. The facility at Shannon was first airport in the world, outside of the Americas, to offer full pre-clearance to passengers travelling to the US.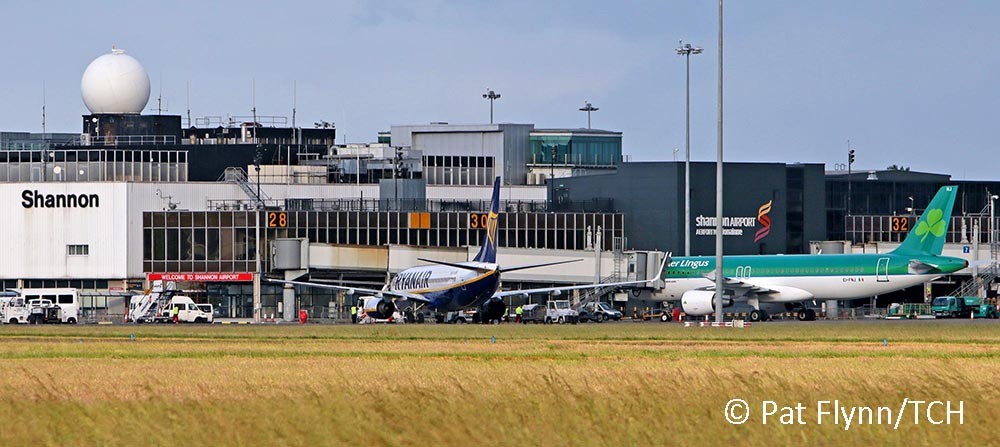 An airport spokesman said: "Shannon Airport welcomes the decision by the US Department of Transport to award a foreign air carrier permit to Norwegian Air International Limited. It is good news for Ireland and connectivity to the regions in particular. Further to our extensive discussions with the airline we look forward to welcoming air services with Norwegian in due course."
Minister for Employment and Small Business Pat Breen has described the granting of a permit as extremely positive news for Shannon Airport, a game changer for transatlantic travel and an economic boost for the mid west region.
"Shannon Airport was to the forefront of the discussions that led to the US Transport Department granting approval to the low cost carrier. I was happy to be involved as late as yesterday evening, when the lengthy stalemate on this issue finally came to an end, and we could look forward to a new era in transatlantic travel at Shannon," said Minister Breen.
The CEO of Limerick Chamber has said that the announcement is hugely positive news for Shannon Airport and the wider region.
James Ring said: "It's no secret that Shannon has been activity engaged with Norwegian on this matter from as far back as 2014, right from the very start, and for good reason.  This will translate into new services between Shannon and the US, which is very good and deserved news for Shannon but, moreover, for the wider region."
The Irish Aviation Authority (IAA) has also warmly welcomed the announcement.
IAA Chief Executive Eamonn Brennan said: "This is a very welcome development. NAI are now safely operating close to 50 aircraft on the Irish register all across Europe and this decision will help NAI to open up the Trans-Atlantic to more consumers from more regions. We're looking forward to seeing NAI finally have the chance to compete on the Trans-Atlantic and commence their operations from Ireland in the future."