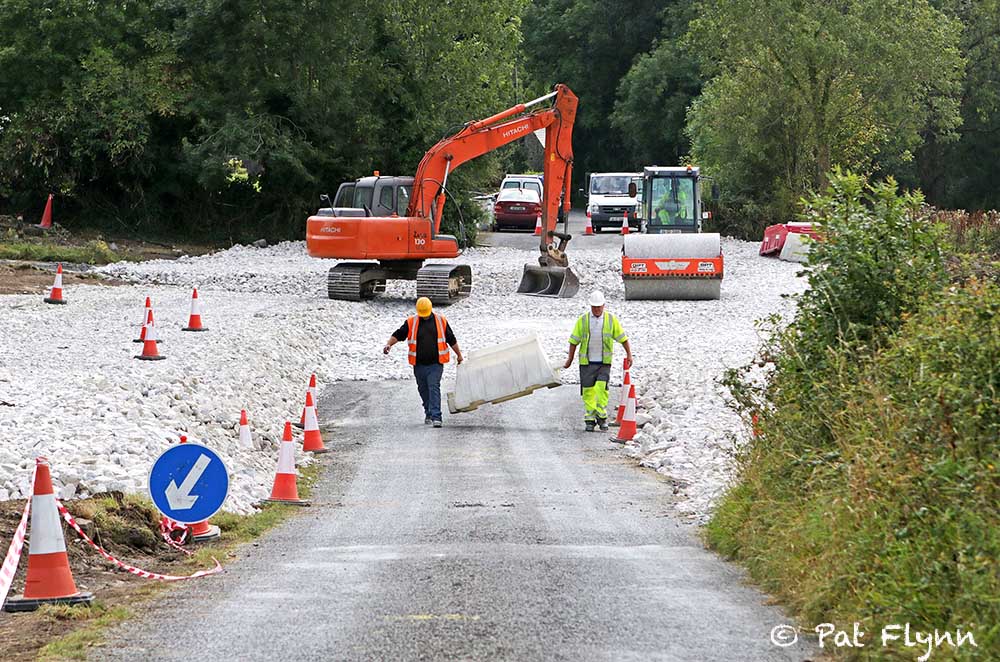 Disruption of sleep, road usage, history, deterioration in residential amenity and cost are just some of the reasons why Clare County Council opt against installing speed calming measures in your locality.
At the December meeting of the local authority, Fine Gael Cllr Paul Murphy asked "Considering the regular requests (at area/municipal district meetings) to have speed ramps and other speed calming measures installed across the county and the apparent reluctance on Clare County Council's behalf to have these requests met I am asking exactly what requirements/parameters have to be met in order to achieve same."
Senior Engineer, Tom Tiernan explained "the approach which is taken and which is supported by the aforementioned policy is based on whether there is a problem of some significance to be resolved in the first place and whether a particular proposed solution can sustainably resolve that problem".
A policy prepared approximately ten years ago by the Council takes into account; accounts of a speeding problem on recorded vehicle speeds and where it is established that the 85 percentile dry weather spot speed exceeds the legal speed limit at the location, where the road under consideration facilitates significant residential accommodation and where commuter rat-running is a feature, evidence or records of traffic accidents having occurred, construction that wouldn't compromise emergency services or bus routes and where there wouldn't be a transfer of traffic problems as a result of installation.
"We tend to avoid constructing speed ramps, rumble strips and the like in residential estates because the physical impact of vehicles on them late at night tends to disrupt sleep. To adopt a policy of installing ramps in housing estates could lead to an outcry for provision of very large numbers of ramps throughout the county which, in turn, would result in a significant deterioration in residential amenity", Tiernan stated while adding that cost was "a significant factor".
Discussing the matter, Murphy pointed out that there were "a lot of potential roadblocks" flagged preventing the green light being given to speed calming measures in Clare. He said it was a common issue he heard on the doorstep when canvassing at election time and that it was disheartening to see a big problem established "prevention is better than cure".
He felt the issue needed to be highlighted as according to the Clarecastle Cllr "people expect to see speedramps installed at the flick of the switch".