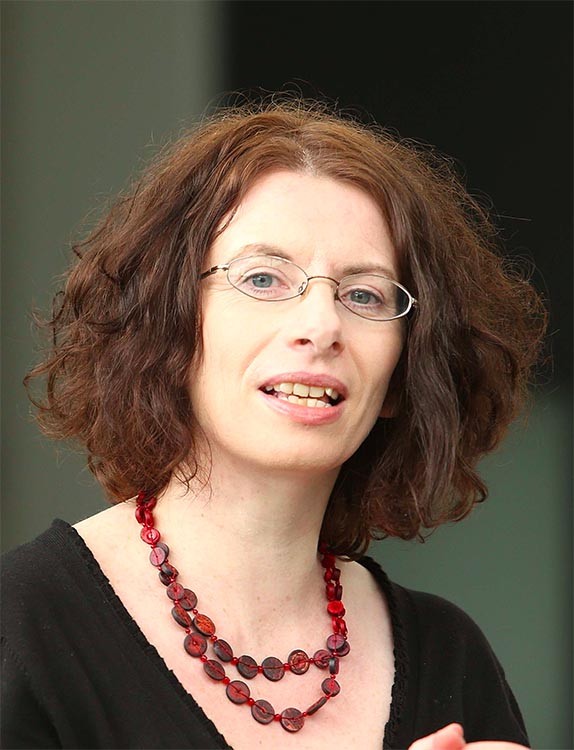 Institute of Technology Sligo will host a special archaeology event on Friday night December 9th at Hylands Burren Hotel in Ballyvaughan.
Forensic-level investigations of a skeleton discovered in Moneen cave, near Ballyvaughan, have shed fascinating new light on the life and death of a teenage boy who died in the 16th or 17th century.
The analysis was carried out by a team of archaeologists and cavers, led by Dr Marion Dowd, a Cave Archaeologist from IT Sligo. The rescue excavation was funded by the National Monuments Service.
The event will mark the launch of her new book, which charts the excavation, entitled: "Archaeological excavations in Moneen Cave, the Burren, Co. Clare: insights into Bronze Age and post-medieval life in the west of Ireland", published by Archaeopress, Oxford.
Dr Dowd will present her findings at the public lecture which will get underway at 7pm.