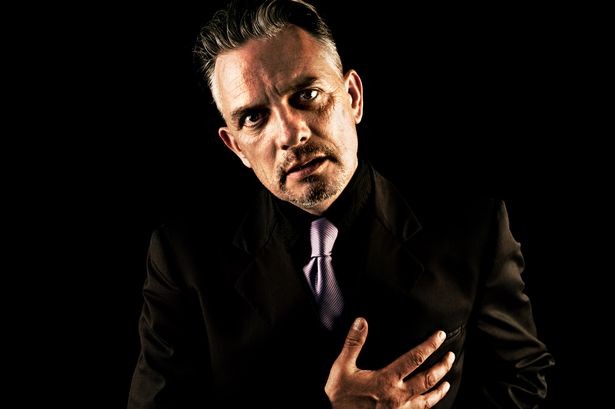 Irish actor and comedian Joe Rooney performs in the Queens Nightclub this Friday.
Best known from his roles as Fr Damo in Fr Ted and as Timmy Higgins in Killinaskully, Rooney is the lead star in a night of entertainment that takes place in Ennis this week.
He will be joined by Galway comedian Johnny Graham, Peter Shine and regular Tribal Komedy hosts John O'Hare, Gavin McCready and Martin Beanz Warde. Doors open at 8:30pm with tickets available on the night.
Afterwards there will be a live DJ set by DJ Inertia.
Originally from Tuam, Joe has recently started his own podcast PodaRooney where he talks to friends and acquaintances that he's met and worked with over twenty years in the entertainment industry.