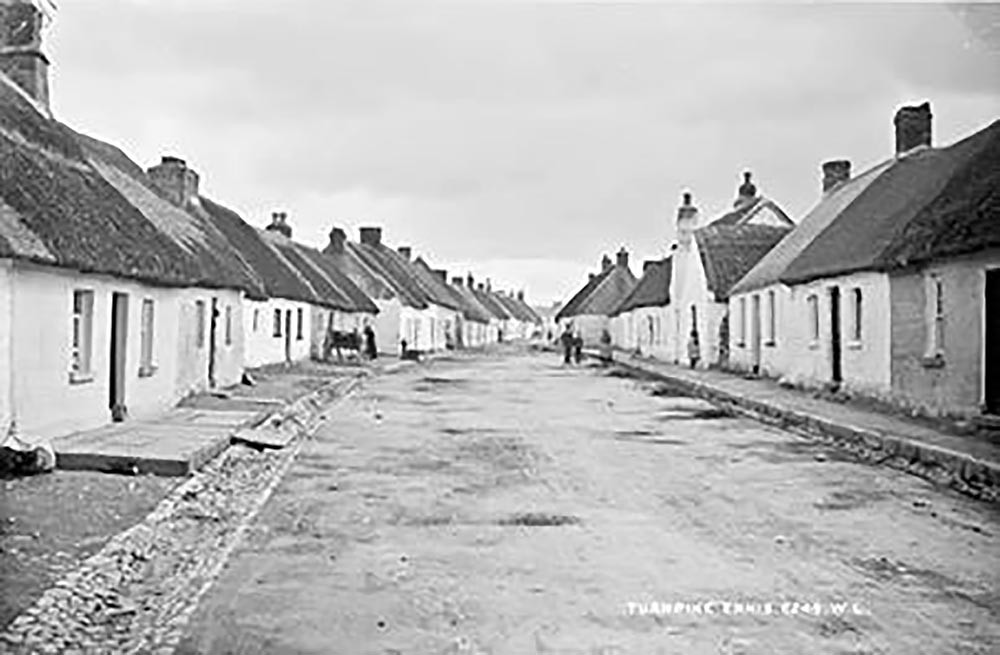 This Thursday, December 1st, will see the launch of the latest publication by Clare Roots Society – The Turnpike.
The book has been a labour-of-love for the past two years for Flan Hehir, a native and resident of the Turnpike, who has charted the history of the area and the people who lived in the old and present Turnpike.
The Turnpike documents the memories of sone older residents who remember neighbours and the great characters that lived up and down the old road while younger residents recall growing up in the modern Turnpike we have today.
Historical dates received from local historians are included. 1733 was the year the toll was introduced to the area and travellers had to pay for the use of the road for passage as it was the main route to town.
Some great names of houses and buildings are also remembered, Charlie's Hope, Ivy Cottage, Knapsack Cottage, The Dispensary, and Fahy's, Sharry's and Darcy's pubs along with the Sruthán Lane and the Rocky Road.
The connection between residents and Politics, Boy Scouts, Brass Band, Girl Guides, Boxing Club, G.A.A., Athletics, Soccer, World War I, Muhammad Ali visit, and People of the Year Awards are all well documented in the book.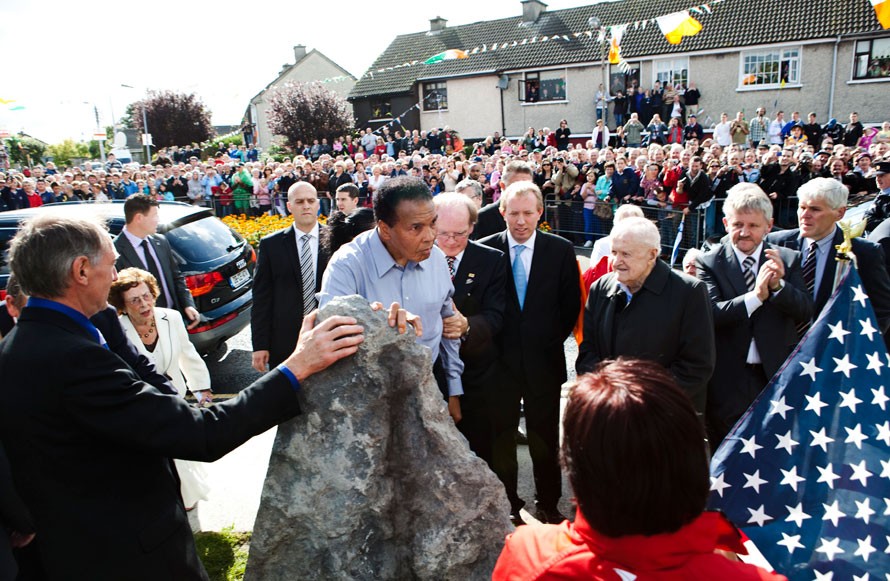 Shops and businesses have always been an integral part of the Turnpike and still continue to this day.  With two new businesses opening this year, the link with the residents has gotten even stronger, and for shoppers in general also.
The history of St Patrick's Terrace is also included. The seven-terraced single-storey housing scheme adjoining the Turnpike was built by Captain Mac's father in the late 1800's.
The Turnpike is a 210 page-plus offering of local history, folklore, reminisces and 360 photographs from both eras in a superb colourful production.
The book launch will take place in the Old Ground Hotel in Ennis on Thursday night.
The night will provide an opportunity for a re-union of past and present residents of the area – and a chance for story-telling and nostalgia.
A special Mass will take place in The Cathedral at 6.30pm while and the book launch will proceed immediately after that in the Old Ground Hotel, at 8.00 pm.