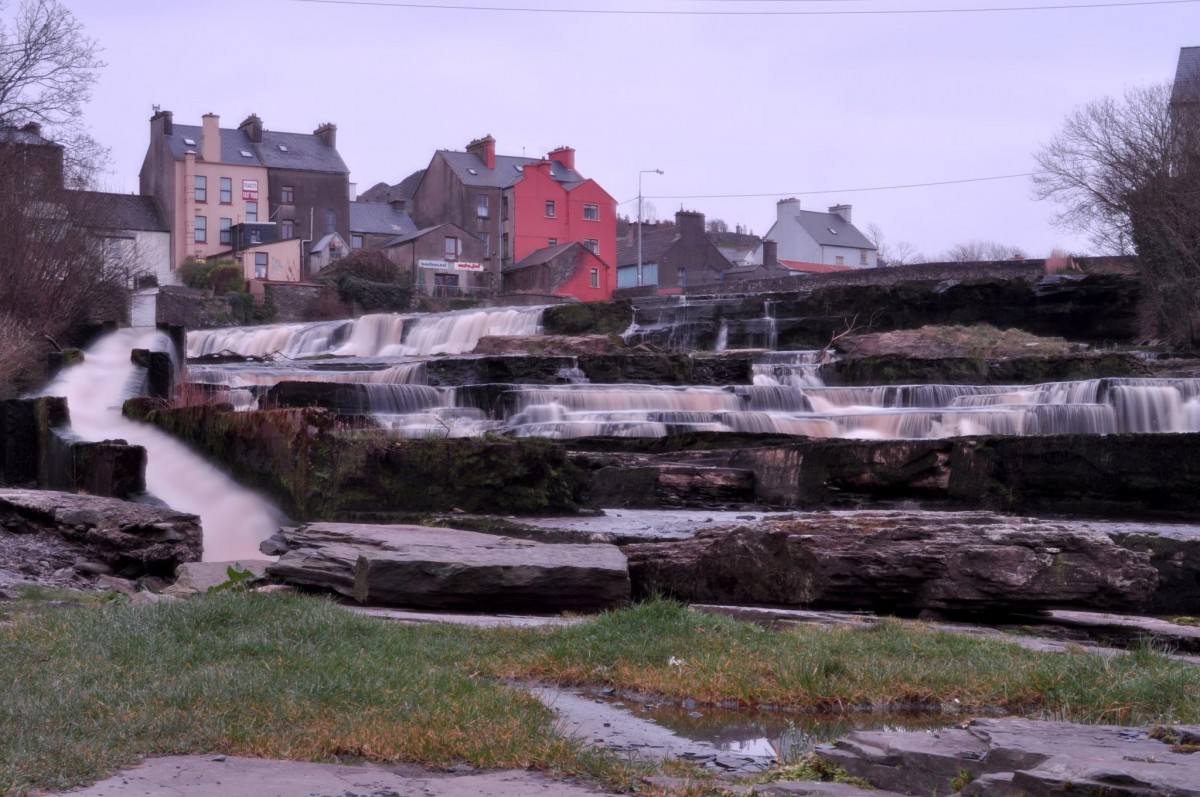 Eight Syrian families comprising 37 people (16 adults, 21 children) due to be relocated to Ennistymon under the UNHCR-led Refugee Resettlement Programme arrived in the town on Tuesday (yesterday).
They will spend the first week in Ennistymon familiarising themselves with the area, with the assistance of the Department of Justice & Equality and other agencies.
Continued support will be provided by the relevant agencies involved in the local interagency group that is co-ordinating the Refugee Resettlement Programme in County Clare. These agencies include Clare County Council, TUSLA, HSE, LCETB, CLSC, the Department of Social Protection, Clare County Childcare Committee, Clare Immigrant Support Centre, An Garda Síochána, and Shannon and Ennistymon Family Resource Centres.
One additional Syrian family comprising 5 people (2 adults, 3 children) is scheduled to arrive in Ennistymon during the coming weeks.
Clare County Council previously told The Clare Herald that subsequent to these arrivals there will be no refugees relocating to the Banner County for the foreseeable future.