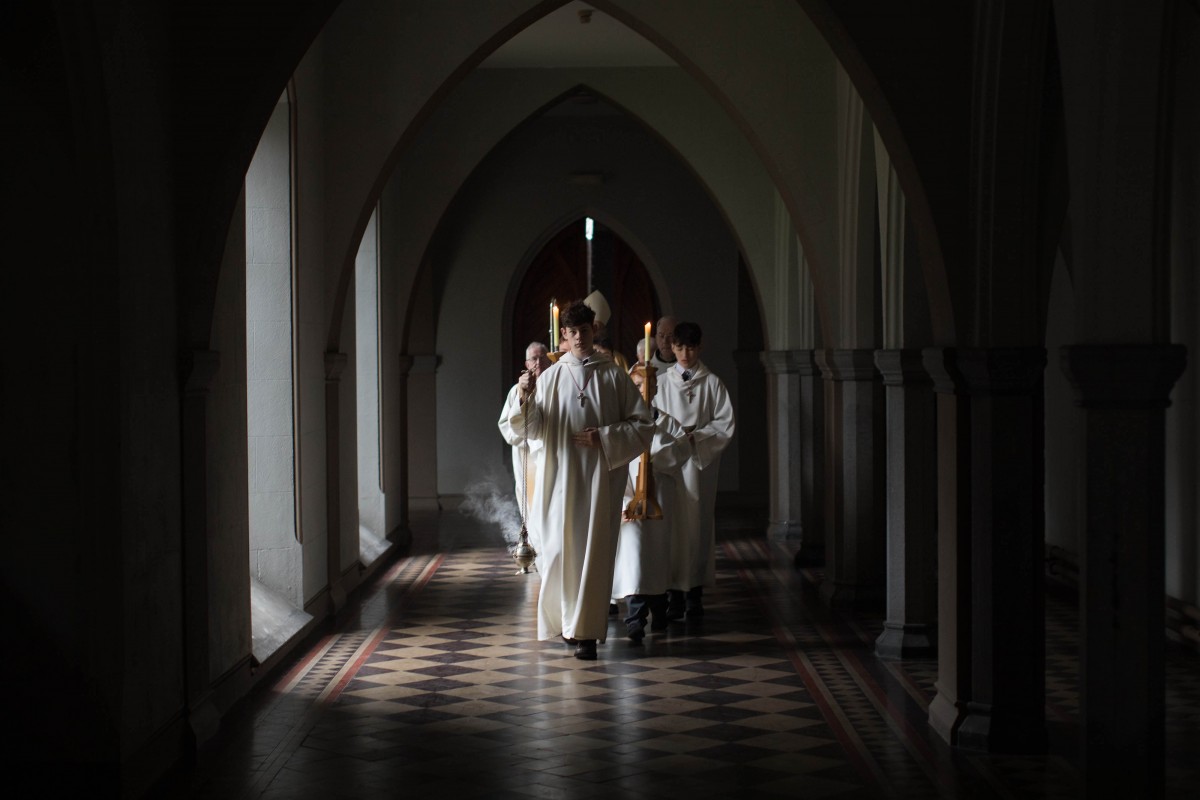 Fr Kevin McNamara originally from Cooraclare has hit out at recent comments by a member of the comedy duo, The Rubberbandits during a recent appearance on The Late Late Show.
Now parish priest in Moyvane, near Listowel, McNamara complained to the Broadcasting Authority of Ireland in light of the January 6th episode of the world's longest running chat show which featured one half of the Limerick pair during a discussion .
Writing in the parish newsletter at the weekend, Fr Kevin outlined how offended he was with the words used by David Chambers better known as Blindboy Boatclub. "We live in an age where there is great emphasis on the need for clean air, clean water and a healthy environment, but how much attention do we give to fostering a clean soul, heart and mind?"
"On the Late Late Show of January 6th, the Feast of the Epiphany, there was a discussion in which the Holy Eucharist was referred to as 'haunted bread'. During a discussion about whether religious practice, long in decline, might be on the rise, comedian David Chambers, who performs as Blindboy Boatclub in the comedy duo The Rubber Bandits, said young people attending Midnight Mass at Christmas were 'not going there for haunted bread, but because it was a family event. Everyone at Midnight Mass is half-cut anyway.'"
Parishioners in the large farmland area were told that the phrase found offensive by McNamara was endorsed by presenter Ryan Tubridy. "On hearing that fellow guest Michael Harding had been a Priest, he murmured sorry about the haunted bread stuff."
"Isn't it time we paid attention to creating a clean environment for soul, heart and mind?" Fr McNamara who previously spent many years in Killarney asked parishioners. "It hurt me beyond words to see the Eucharist ridiculed on RTÉ's so called flagship chat show", he added.