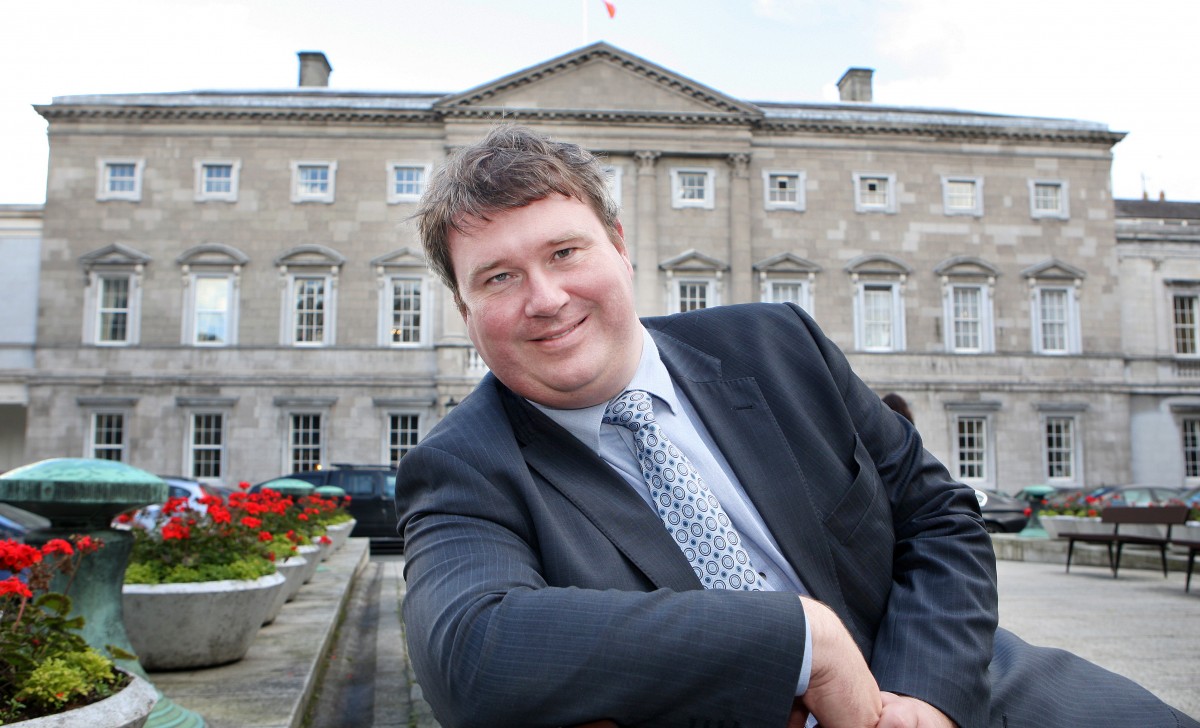 Clare's only representative in the Seanad, Martin Conway is leading a crusade seeking greater recognition of History as a subject of utmost importance in the junior cycle.
In a statement released to The Clare Herald, Senator Conway outlined why he is putting forward a motion on the matter. "I am tabling a motion in the Seanad to highlight the need for History to be kept as a compulsory subject up to Junior Certificate Level. With the reforms of the Junior Cycle still under discussion and last year's commemorations for the 1916 Rising still fresh in our minds, I believe this is the right time to debate this issue.
"For many years now I have been advocating the importance of studying History and it's more important now more than ever. The 1916 commemorations showed us last year how understanding our past lets us look forward to our future with excitement and hope.
Conway continued, "History, as a taught subject in our schools, opens the minds of our students, enabling them to think critically, analyse and develop writing skills. The study of history leads to good citizenship, an understanding of sensitive issues and an appreciation of the different strands that compose Irish identity.
"I hope this motion will, in some way, underscore the importance of teaching History to our young people. It is vital to keep this subject compulsory in the Junior Cycle", he concluded.
His motion was passed unanimously in the Seanad.