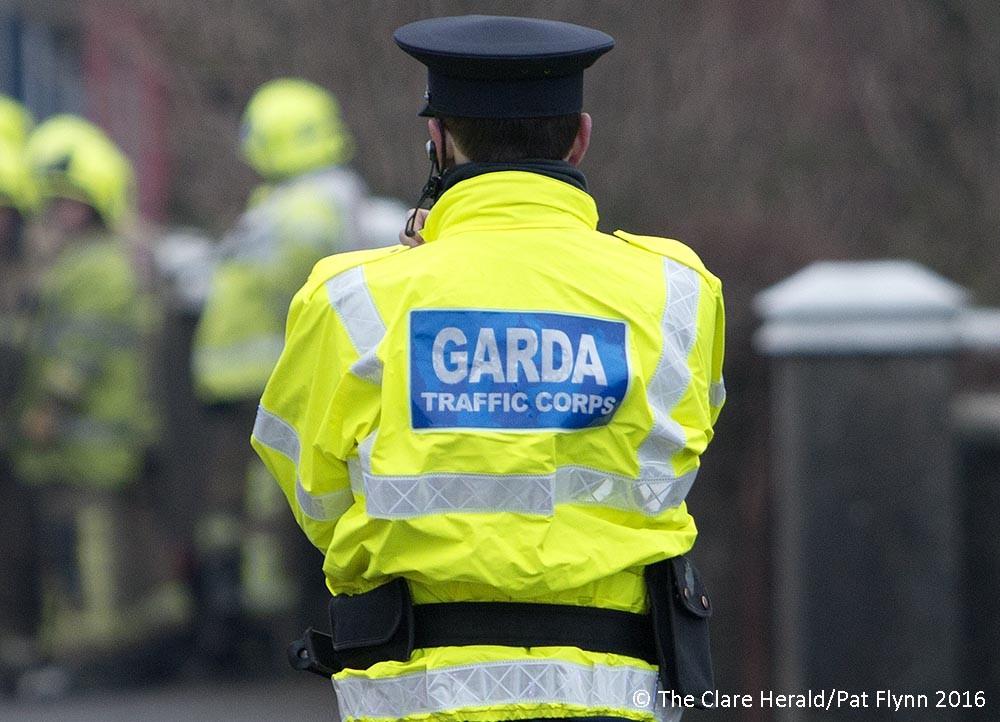 A New Code of Ethics for An Garda Síochána has been warmly welcomed by one of Clare's elected representatives.
Fine Gael Senator and Seanad Spokesperson on Justice, Martin Conway has praised Tánaiste and Minister for Justice and Equality, Frances Fitzgerald, on the introduction of the New Code of Ethics for An Garda Síochána.
Conway stated, "I very much welcome the launch of this new Code of Ethics for the Gardaí which I believe is an important step in building a culture of ethics and transparency at all levels of the force. This code, together with other measures taken in recent years, will help copper fasten the public's confidence in the very important work done by An Garda Siochána on our behalf.
"Since I became Justice Spokesperson in the Seanad back in July 2013, I have constantly highlighted the need for a properly established Code of Ethics for An Garda Siochána, which will bring us in line with best international practice throughout the world. Some of the issues raised in the Gardaí over the last number of years were regrettable and affected moral in the force and damaged public confidence.
He added, "The Government has undertaken a number of important measures to reduce the risk of future such challenges arising. An important component of this strategy was the establishment of the Policing Authority.
"Also crucial was the enactment of the Protective Disclosure Act which provides a mechanism for Members of An Garda Síochána complaints to be independently examined by GSOC and the extension of the Freedom of Information Act to include An Garda Síochána, combined with the significant investment in ITC resources to bring the Force into the Digital Age.
Senator Conway says the Government must be able to protect members of the defence forces. "The Gardaí do phenomenal work on behalf of the people of Ireland and it is the duty of Government to ensure that the structures are in place to immediately deal with challenges, difficulties and concerns that may arise. I believe that today's launch of a Code of Ethics is an important step in achieving this."