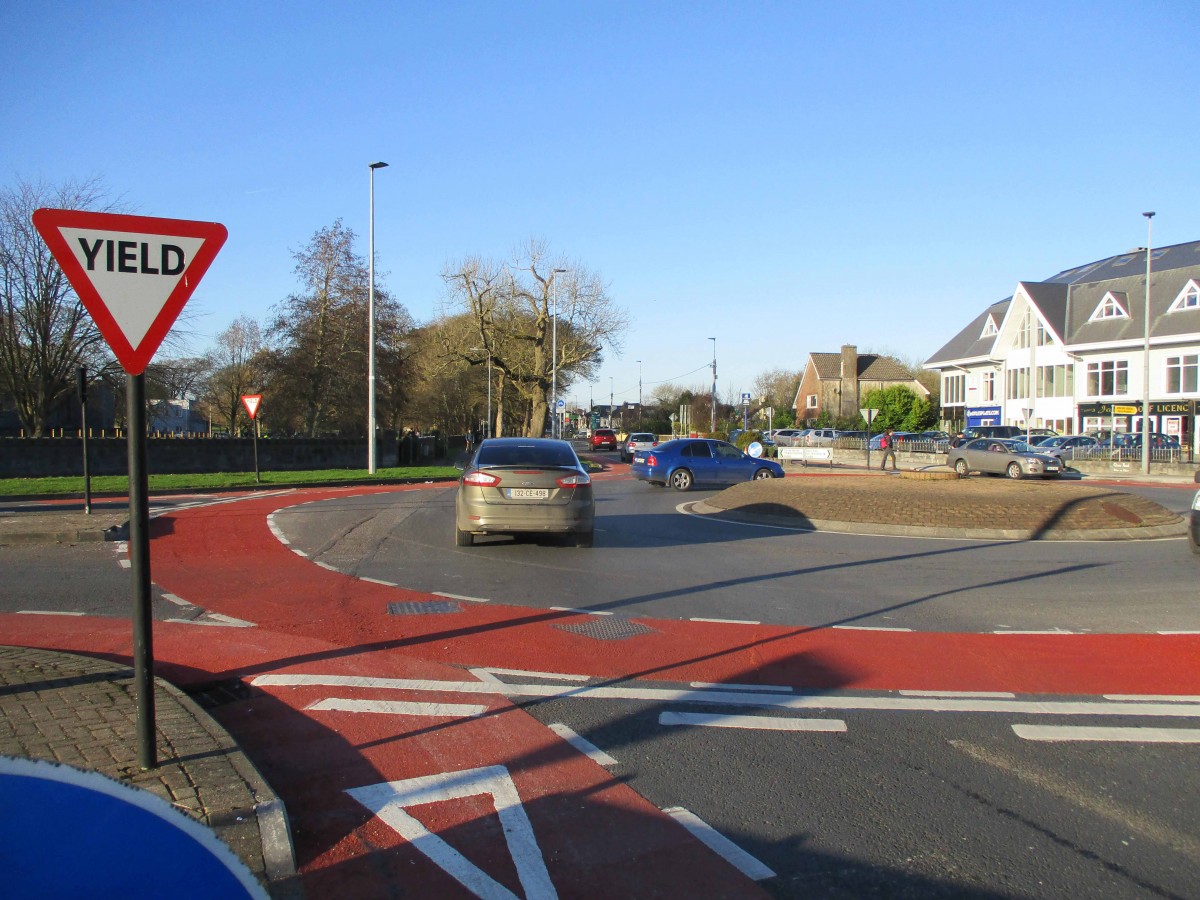 Ward and Burke Construction Ltd will commence surfacing works at Kelly's Corner Roundabout next week as part of the Ennis Active Travel Town initiative.
Similar to those completed at St Flannan's Roundabout this week, the works will complete the delivery of improved facilities for pedestrians and cyclists throughout Ennis. The new cycle route connects to Phase 1 of the West Clare Railway Greenway at Mill Road Ennis, Contract 1 and links Woodquay to Active Ennis Sports and Amenity Park, Lees Road.
The works taking place next week include the application of red high friction surfacing to the cycle lanes which are already marked on the roundabout and approaches with white lining. Once works are completed at Kelly's Corner Roundabout, the Contractor will commence works at the Maid of Erin Roundabout and the Mill Road involving the application of road markings and red high friction surfacing to delineate cycle lanes on the approach lanes and on the circulating carriageway.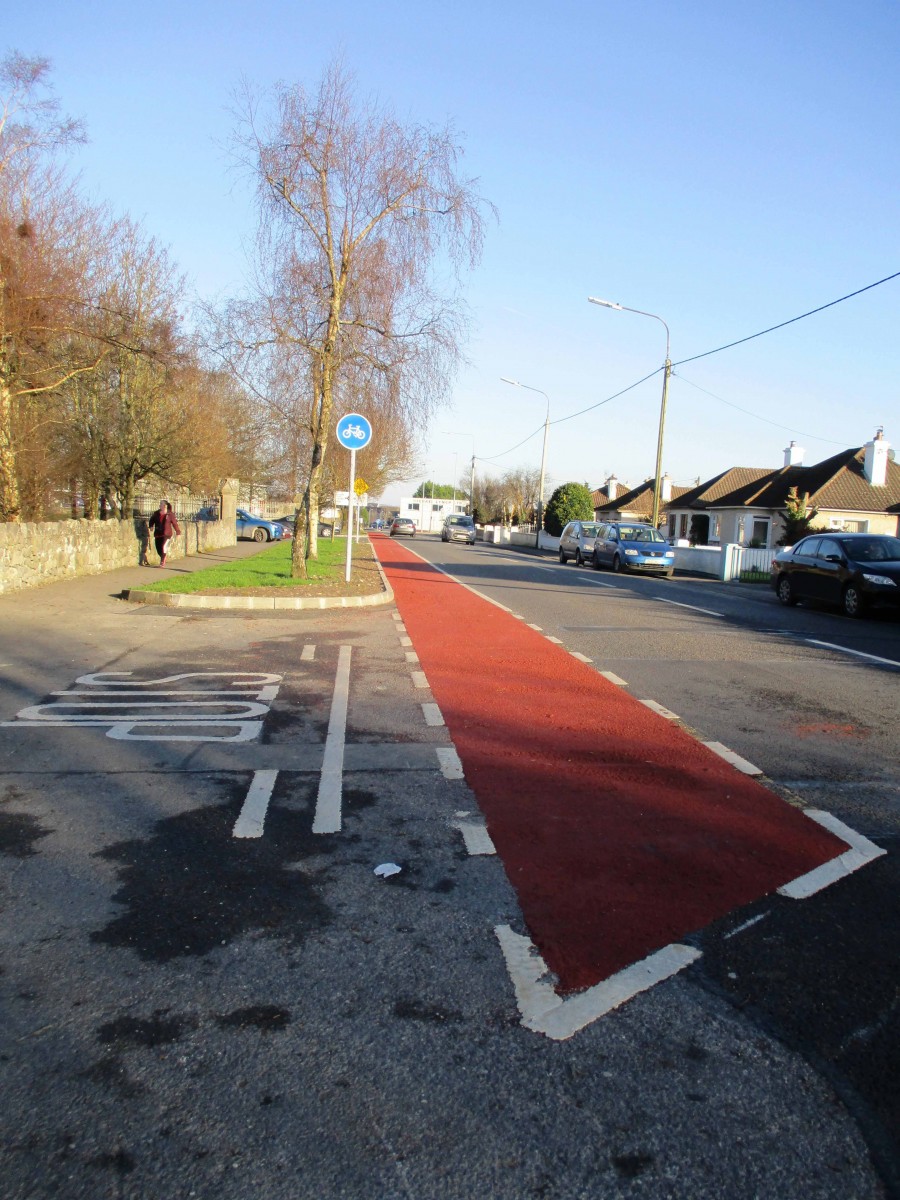 Clare County Council is urging road users to abide by the temporary traffic management measures being implemented during the works.