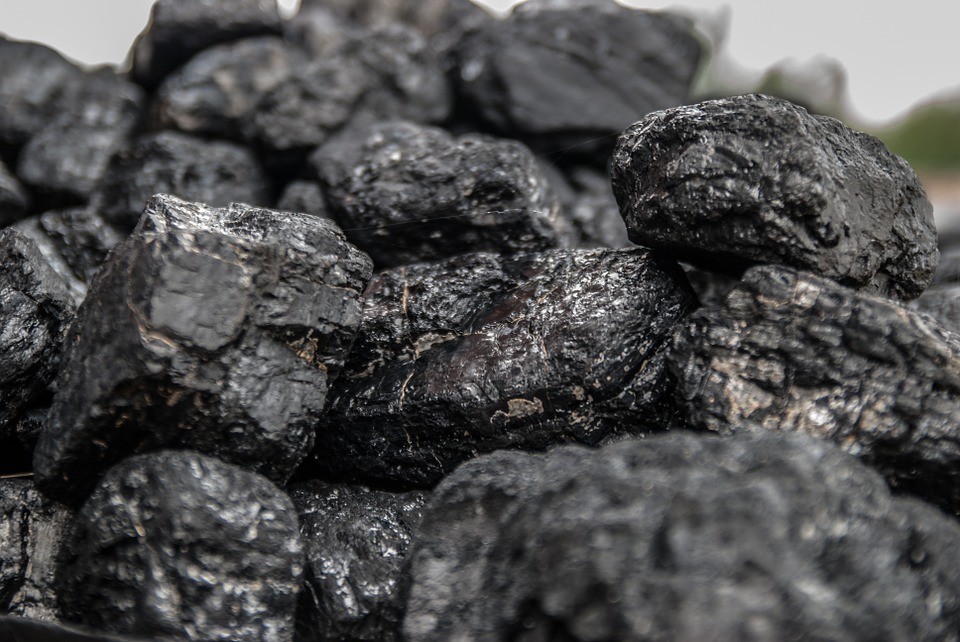 Ireland will become the world's first country to fully divest public money from fossil fuels following a vote in Dáil Éireann this week.
Historic legislation was passed by elected members of the Dáil in a 90 to 53 vote in favour of dropping coal, oil and gas investments from the €8bn Ireland Strategic Investment Fund, part of the National Treasury Management Agency.
Donegal Independent TD, Thomas Pringle proposed the bill which is expected to become law in the next couple of months following a review by the financial committee. Once enacted, it would force the Ireland Strategic Investment Fund to sell its investment in fossil fuel industries over the next five years.
Meanwhile, Clare TD Timmy Dooley has said that while there is merit in the new Renewal Heating Scheme which will offer limited subsidies to support industrial operators in non-ETS sectors to switch from fossil fuel heating systems to renewable heating systems, more information is needed from the Department. "The Minister needs to ensure that the mistakes that took place in the north, that look set to cost taxpayers in excess of €500 million over the course of the scheme, are understood and learned from.
"Public confidence, in schemes such as these, is essential. This scheme cannot be used as a mechanism to reward big business, or political supporters. It must deliver a reduction in the amount of fossil fuels burned. Anything else fails the basic test for the scheme. This is a rehash of the 2014 Fine Gael proposal to introduce a renewable heat incentive scheme. Back then they promised it would be rolled out, and made available by 2016".
"While its 12 months overdue already, when compared to some of Fine Gael's promises on broadband for example, it's better late than never. However, it needs to be finalised, and rolled out as quickly as possible to enable the much-needed switch to renewable heat and energy to pick up pace, the Fianna Fáil spokesperson on Communications, Environment and Natural Resources said.
He added, "The Government's inaction on climate change, one of the biggest challenges facing the world today, has been nothing short of appalling. Time after time, we have seen grand promises from them, but very little action has ensued. In 2015, Ireland sourced only 6.5% of its heating needs from renewable sources. That was barely halfway toward meeting our agreed European target of 12% by 2020. Failing to meet these targets will result in potentially huge fines from the European Union, and it is very much in our best interests that we meet them.
"By incentivising commercial operators to use renewable energy for their heating needs, this scheme will help us to increase the amount of heating we source from renewable sources. This is a welcome initiative by the Government, but it cannot be seen as a panacea; only a small slice of Ireland's heating users will be eligible for the scheme. Without action on developing a sustainable supply chain to provide for an increased demand in biofuels, it will come to nothing.
"Ireland has real potential in becoming a world leader in biofuel production. Irish farmers can truly excel, and I am sure that all current and potential biofuel producers will be glad to hear that a strong domestic market for biofuels is developing," Deputy Dooley concluded.