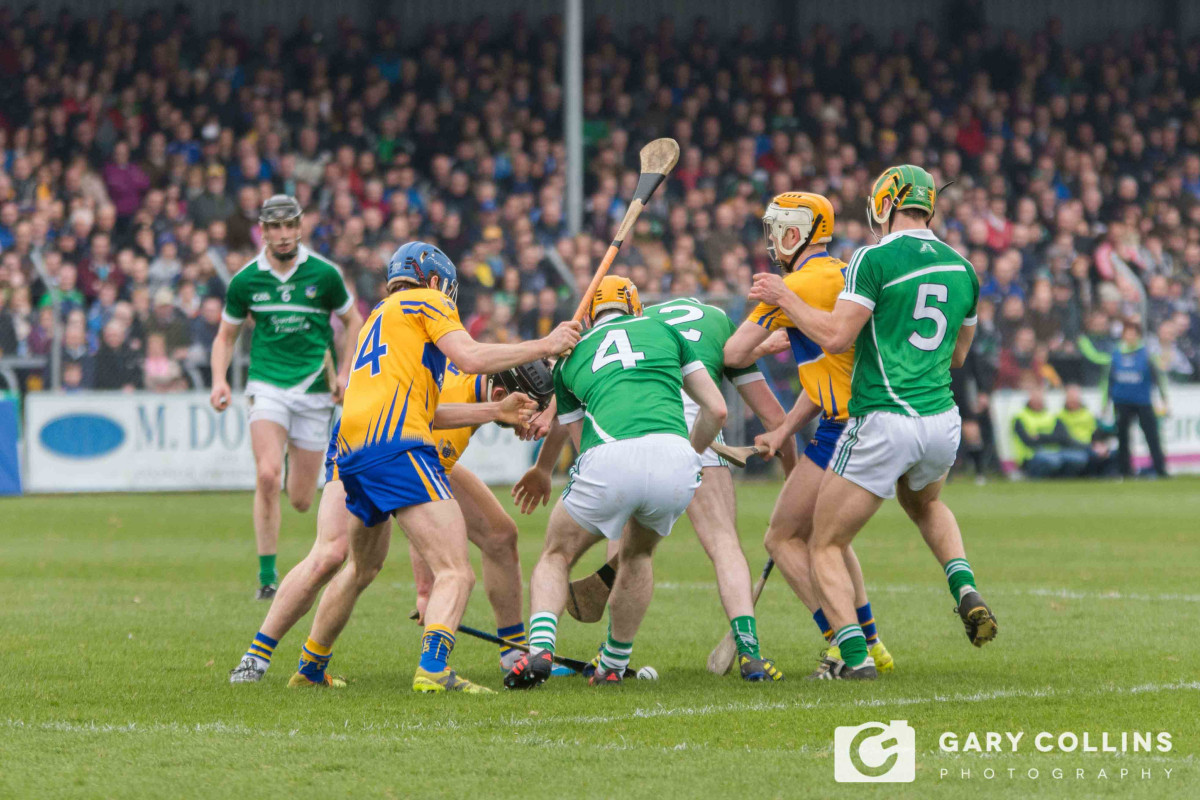 Limerick boss, John Kiely is calling on his players to respond when they travel to Sixmilebridge to face Clare in the Munster Senior Hurling League this evening.
"We need a response on Wednesday night against Clare. Fellas are going to have to turn around and show us that the jersey means more than it did today", John Kiely told reporters in the wake of their twenty one point defeat to Cork on Sunday.
Kiely succeeded TJ Ryan as manager and he comes up against the pairing of Gerry O'Connor and Donal Moloney for the first time this evening. They conceded seven goals against Cork and the former senior selector defined their weekend loss a "very low point".
He said "We knew there were going to be no easy days and that there were going to be possibly low points along the way – this is a very low point and we have to respond to it. There is no backdoor for getting away from responsibility or accountability for what happens out on the field – what happened out there today we are accountable for and we have to take responsibility and respond and show that we are better than that and that we are capable of responding to that type of result".
"When fellas get an opportunity they need to take them, simply as that", Kiely stressed. At present they have a panel of forty one players with more than of handful of those to be dropped before the Allianz National Hurling League commences. "We all have to go away and dig deep", he added.