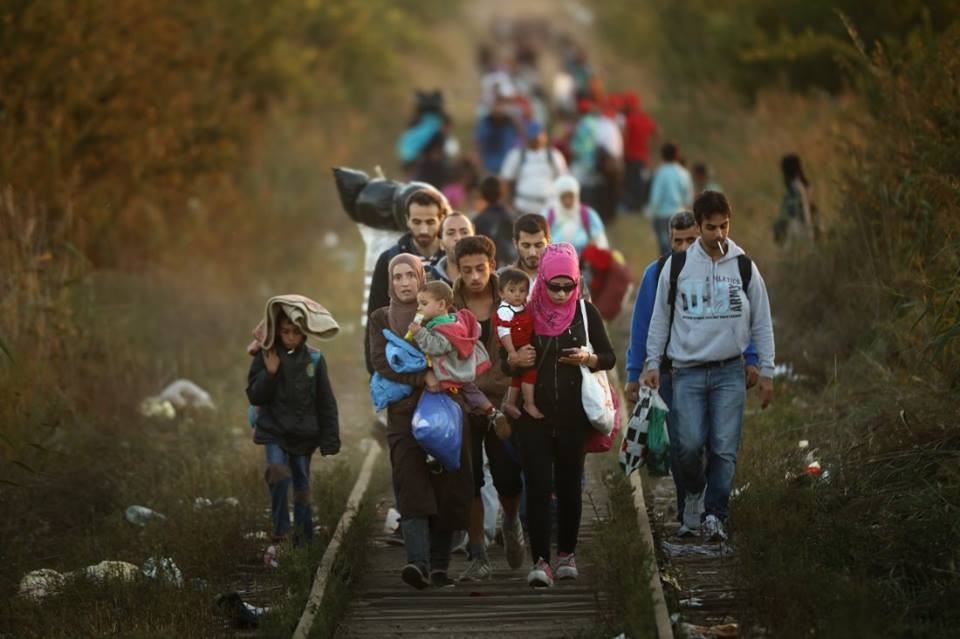 Co Clare will have welcomed a total of eighteen refugee families when nine new families arrive in Ennistymon later this month.
In June 2016, forty seven individuals took up residence in Sixmilebridge and Shannon signalling the first arrival of refugee families in the Banner County.
At the end of the month, Ennistymon will become the new home for forty five refugees who are to arrive in the coming weeks bringing the total to ninety two of the amount of refugees living in Co Clare.
Ninety two is to remain as the figure for the foreseeable future as no plans are in place to welcome more families from Syria and other war torn countries to Clare.
A spokesperson for Clare County Council told The Clare Herald "Following the arrival of the 9 families to North Clare in late January, the quota of persons identified for resettlement In Clare in line with the Government's commitment under the EU Relocation Programme will have been fulfilled for the foreseeable future".