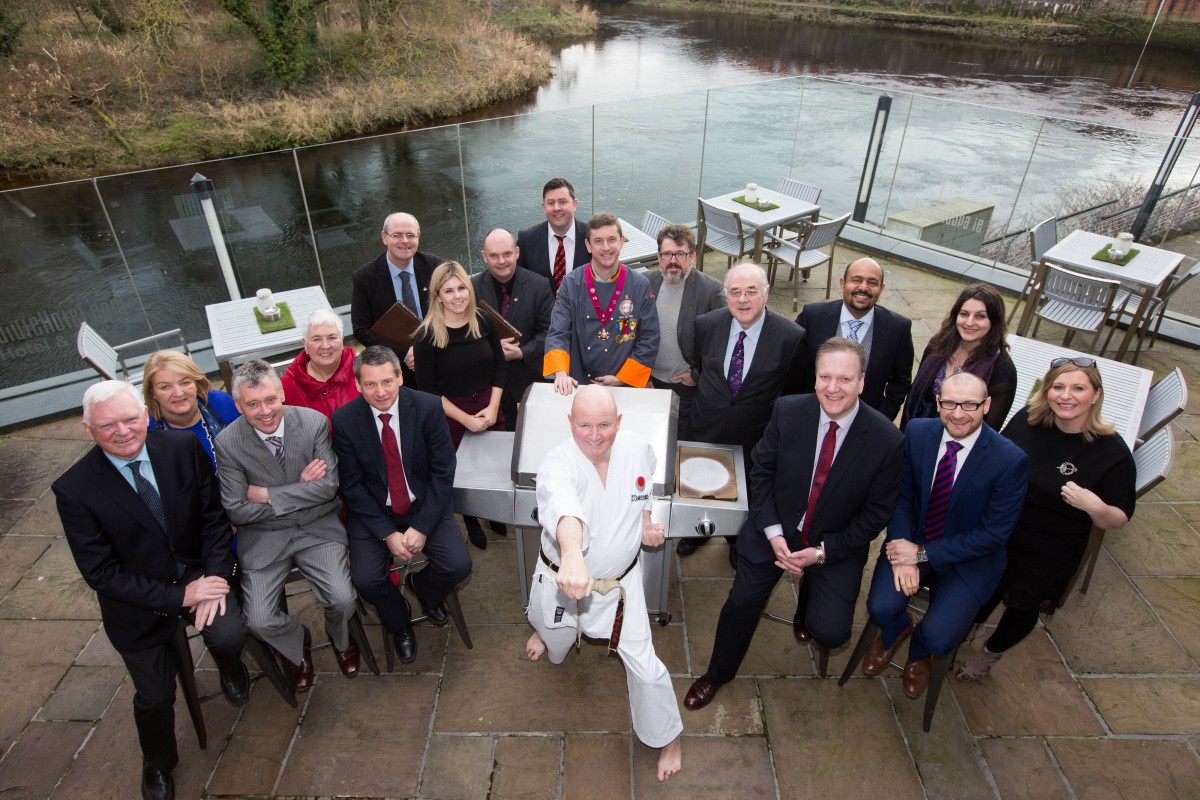 At this years' annual business report meeting, The Shannon Region Conference & Sports Bureau announced that in 2016 it supported business and sports events worth in excess of €7,000,000 to the region's economy.
Several business tourism events are already confirmed for the year ahead worth over €500,000. The Shannon Region Conference & Sports Bureau acknowledged the key role of the partnership in place between themselves, Failte Ireland, the local venues in Limerick and Clare and the many local ambassadors who all helped contribute to the success.
More than thirty events were supported by The Shannon region in 2016 , all of which were international including, Japanese Karate Association World Championships, Summit of The Book, The Pan-Am Reunion, Syndicat du Decolletage, The European Geoparks Conference and The World BBQ Champiopnships.
The bureau's remit is to promote The Shannon Region as a location for business and sports tourism and offer an entirely free service to event organisers and local ambassadors to help increase Clare and Limerick region's share of the international business and sports tourism market. Hundreds of ambassadors have been actively working with the Bureau in recent years to help attract thousands of people to the region through a range of business and sports events.
"We are delighted with the 2016 achievement and the success of our business and sports tourism strategy in winning and supporting business into the region. We are every fortunate to have a varied group of Ambassadors who bid for and win lucrative business tourism for the region with our supports and that of Failte Ireland," said Karen Brosnahan, General Manager Shannon Region Conference & Sports Bureau.
Miriam Kennedy, Head of Business and Events for Fáilte Ireland commented: "Business Tourism is worth €580 million to Ireland's economy and supports approximately 20,000 jobs. So we are delighted to acknowledge the ambassadors that have helped in winning these conferences and events. We are working actively with our colleagues in the Shannon Region Conference and Sports Bureau to drive these figures up even more with the help of the ambassador programme."
Shannon Region Conference & Sports Bureau is a public private partnership supported by Fáilte Ireland with public and private partners in Clare and Limerick.
All photos by Sean Curtin (True Media)