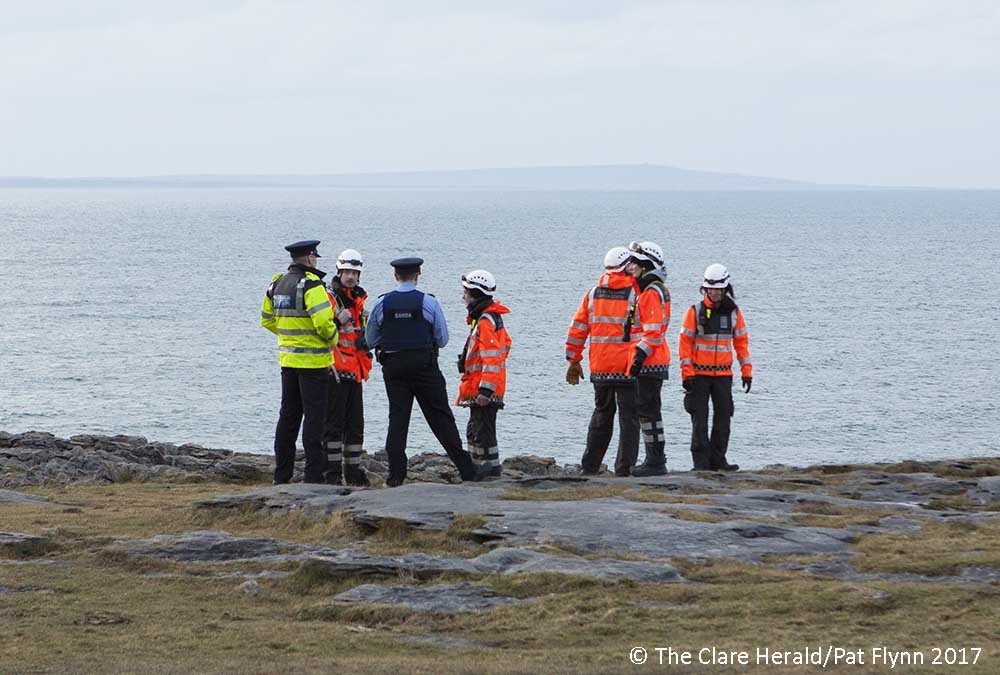 A search will resume this morning for a man who failed to return to his tour bus during a visit to Co Clare.
The man, believed to be in his early 20's and from Northern Ireland, had been with a tour group however it's not known whether he was travelling alone or with friends.
The bus had stopped on the coast road on the Wild Atlantic Way between Fanore and Lisdoonvarna at around 12.30pm.
When the young man had not returned to the coach at the assigned departure time, the coach driver waited to see of the man would turn up. The driver dropped the rest of his group to a hotel in Doolin before returning the Ballyreen to see whether the man had returned.
When there was no sign of him, the alarm was raised at around 2.30pm. Gardaí were informed and they carried out an initial search before requesting assistance from the Irish Coast Guard.
Volunteers from the Doolin unit responded to their station while others travelled directly to the scene to commence a search.
The Shannon based search and rescue helicopter carried out sweeps of the area as well as along cliff paths as far south as the Cliffs of Moher and north to Fanore.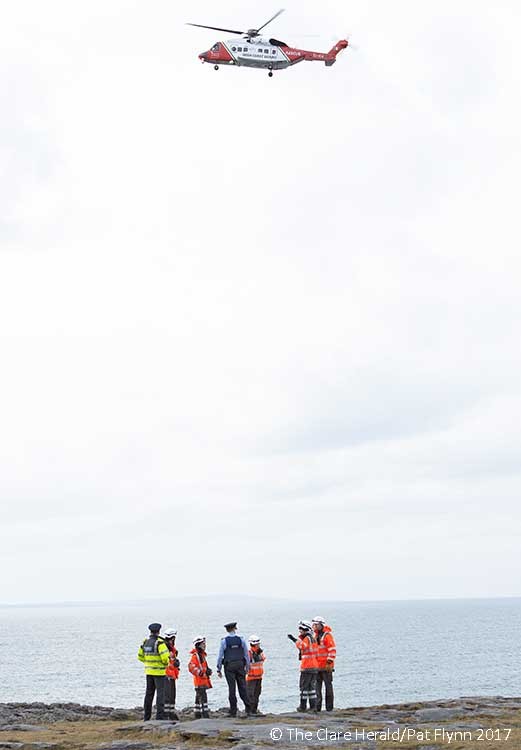 The Doolin Coast Guard boat was launched and carried out a search parallel to the shore while land based teams walked to the cliff top and shoreline.
Other members travelled inland across the rocky Burren landscaped in case the man had gone for a walk a suffered a fall or got lost.
At around 5.00pm, as darkness fell, the search was called off for the night but was due to resume this morning.
The search is being coordinated by An Garda with the assistance to the Irish Coast Guard. Additional resources may be requested today if they are required.
Clare Civil Defence personnel are expected to join the operation today and will deploy drones in an effort to locate the man.