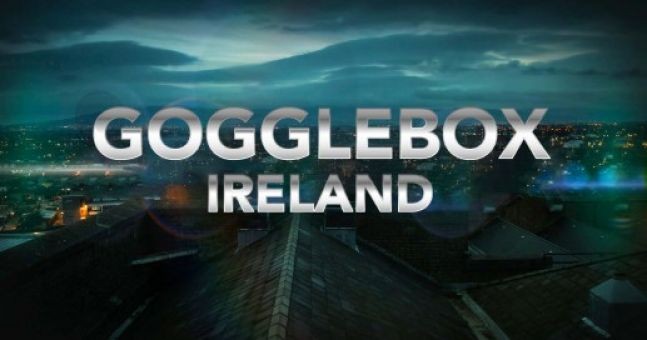 One Clare family is to have their television views broadcast to the nation having been chosen to star in the second series of Gogglebox Ireland.
Five new homes have been added to the TV3 show for its second series which begins on Wednesday night at 9pm. Along with the family from the Banner County, households from Cork, Mayo, Wicklow and Portlaoise are to hit television screens all over Ireland.
However TV3 bosses are keeping tight-lipped as to the identity of the new families. They will be revealed over the next few weeks, with one new home appearing on the show this Wednesday.
The new households were selected after an exhaustive search that kicked off with over three thousand applications.
Simon Proctor, Series Producer of Gogglebox Ireland said: "We're thrilled to welcome our five new households to join our expanded Gogglebox Ireland family! Representing a great geographical and social mix, our new Goggleboxers will bring us even more unique insights into the week's telly along with many of our original cast, they let us into their homes, switch on their kettles and pick up their remote controls".
Gogglebox features a number of families or groups of friends who react to Irish television shows unfolding before them. The show first aired in Ireland on TV3 in September with an estimated 1.3 million people tuning in to the debut series.