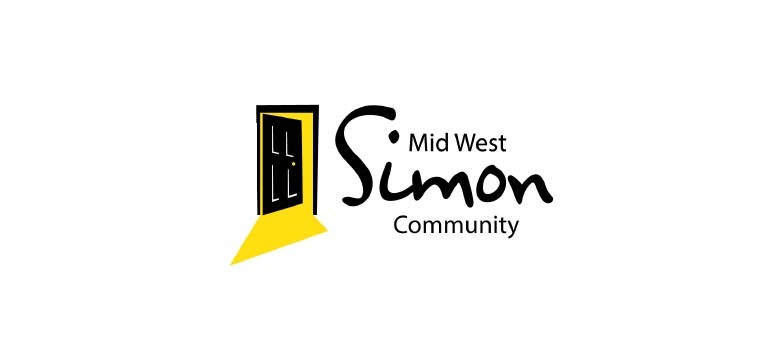 A hardy band of Coast Guard volunteers, led by Deirdre Linnane from Fanore, will sleep out in the square in Ennistymon Square this Friday (3rd) to raise funds for the Mid West Simon Community.
The Doolin Coast Guard members, including Maria Cosgrove from Lisdoonvarna and Bernard Lucas from Liscannor, will stay out overnight for 24 hours commencing at 9am on Friday.
Deirdre Linnane said: 'We know that taking to the streets for one night bears no resemblance to how it feels to be on the street every night with nowhere safe to go, nowhere to sleep and no shelter.
After our night we'll be heading home for a hot shower and a good sleep but that's not something that those without a home of their own can do."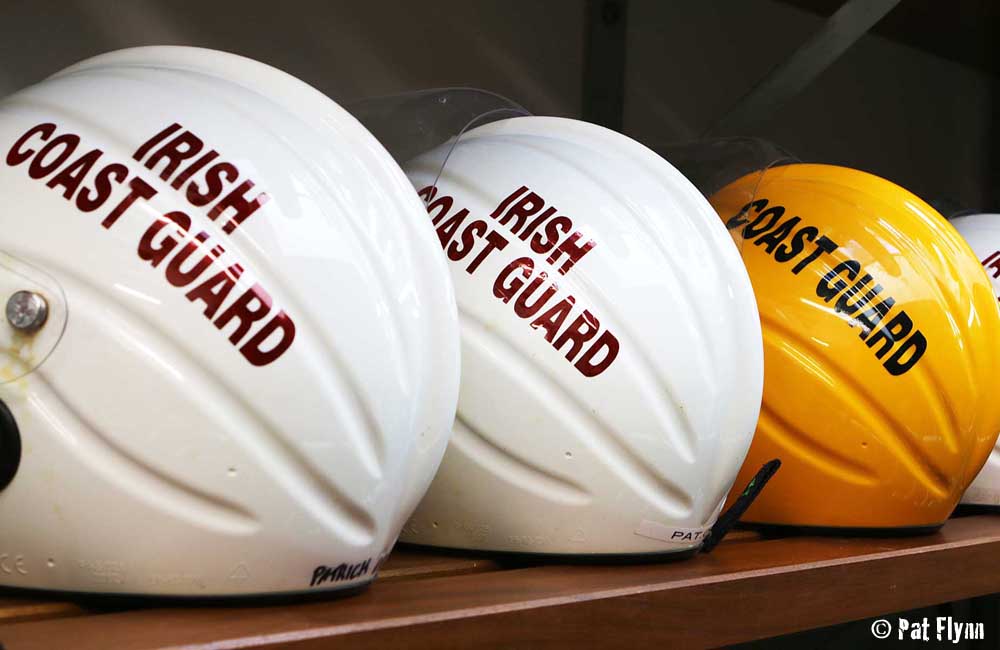 'We are doing this so that we can show our solidarity with all those who are homeless or who are under threat of homelessness and in particular those in Clare. The funds we raise will be donated to Mid West Simon Community so that they can continue to do the excellent work that makes such a difference to the lives of so many people in the region.  We would like to thank everyone, in advance, for their support,' Deirdre added.
General Manager of Mid West Simon, Jackie Bonfield said: 'We are so grateful to Deirdre and her group of volunteers for their thoughtfulness. The funds raised will make a real difference to the many individuals and families with whom we work.
'Because of the economic meltdown over recent years demand for the services provided by Mid West Simon has increased more than you can imagine. Unfortunately the crisis is continuing with more and more people at risk of homelessness through the increase of private rents and those who are in arrears with their mortgages so if you can support the work of Simon by supporting Deirdre's sleep out and make a donation we and our clients would be most grateful to you,' she added.
Where: The Square, Ennistymon
When: Friday, March 3rd from 9.30pm (for 24 hours)
Why: To raise funds for Simon Midwest