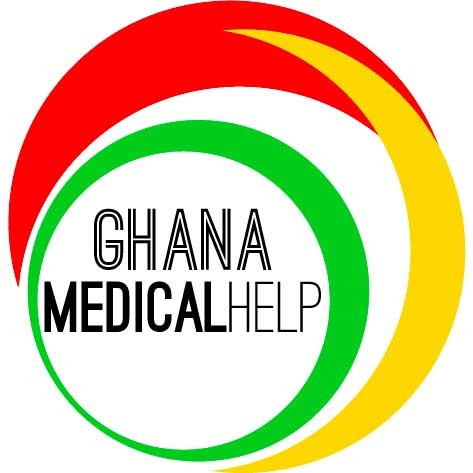 The niece of retired Canadian astronaut and former commander of the International Space Station Chris Hadfield, will undertake an epic journey of her own this summer when she drives almost 8,000 kilometres from Ireland to Ghana in Africa.
University of Limerick medical student and founder of the Ghana Medical Help (GMH) charity, Kelly Hadfield, will lead a team delivering a former Irish Fire Service emergency vehicle.
The charity, established by Ms Hadfield in 2010, works across a large area of the Upper West Region of Ghana providing medical aid to 14 hospitals working to save lives and increase the quality of healthcare available.
The donated 1998 Nissan 4×4 vehicle, previously operated by the fire service in Co Laois, will be an enormous cost and time saver and will used in an invaluable role as an ambulance of which there are few if any.
Kelly will be accompanied to by two other charity members on the ten day trip including a professional photojournalist who has spent a lot of time travelling through and living in Africa. The second team member will be a motor mechanic to ensure the vehicle completes the almost 8,000 kilometre journey.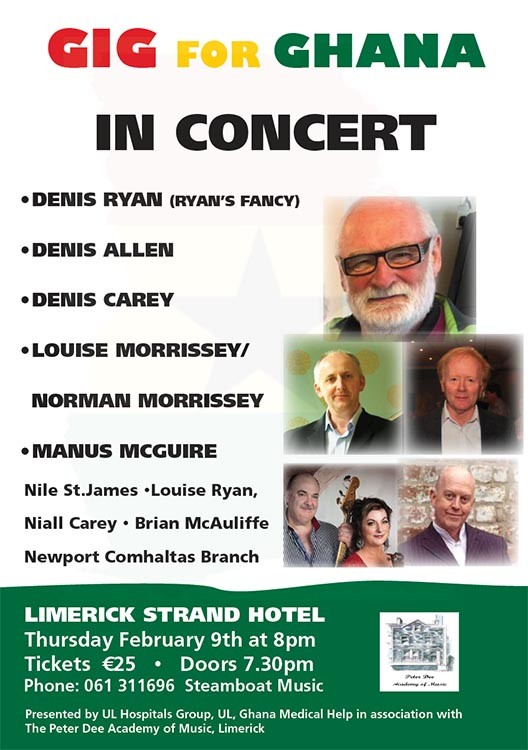 "The third person to go on this journey is myself," Kelly Hadfield explained. "As founder and director of GMH, the vehicle donated by the Irish Fire Service will be under my name. I'm responsible for ensuring the safety and wellbeing of my volunteers and the vehicle. If there's any hitches or problems along the way, I will be able to manage them," she added. 
GMH has also established a ground-breaking partnership with the University of Limerick and University of Limerick Hospital Group (UL/ULHG) to enhance the baseline education and training of health care workers in the Upper West Region of Ghana.
Six representatives from UL/ULHG travelled with GMH to the Ghana in July 2016 to conduct an initial needs assessment with the Upper West Regional Health Directorate.
"From this visit, priority areas were identified and a partnership formed for designing an emergency management clinical training program, which integrates both maternal and child health and trauma at the community level, to strengthen the health care system as a whole," Kelly said.
This program will pilot a distance-learning platform followed by an intensive 4-day training symposium in June 2017 that 'trains the trainers', ensuring the knowledge will be propagated through the local medical community.
Meanwhile, a fundraising 'Gig For Ghana' event will take place at the Strand Hotel, Limerick tomorrow (Thursday) at 8pm. All funds raised on the night will go directly to supporting a medical project in Ghana.