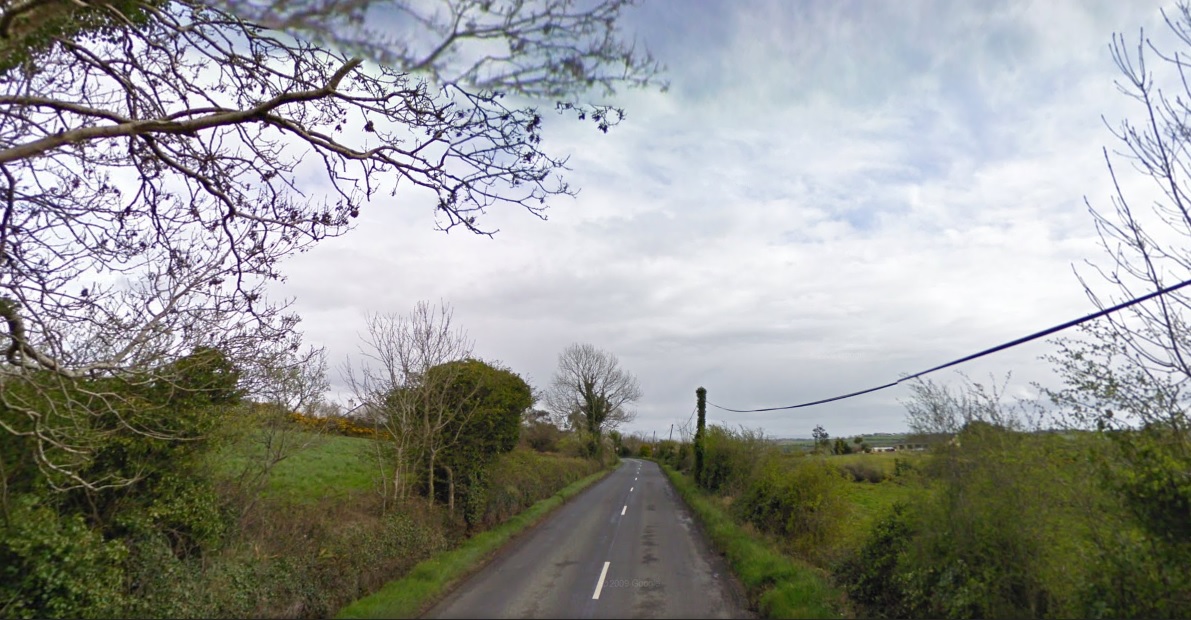 Dr Michael Harty TD was part of the Rural Independent Group which recently released their proposal to increase spending on regional and local roads.
Launched by three members of the Independent Alliance including Harty, Mattie McGrath and Michael Collins, the motion is part of the group's capital plan. They believe that the Irish road network is "significantly underfunded".
They feel there is a lack of connectivity between major urban areas in Ireland and peripheral counties are disadvantaged inhibits balanced regional development which significantly disadvantages peripheral counties.
Speaking on behalf of the group, the Independent Clare TD stated "We acknowledge that the road budget has increased by 9% this year. This must be increased year on year to redress the10 years of underfunding".
He referenced the €324 investment programme for 2017 which will see 1980kms of regional and local roads to be maintained and 2035kms to be strengthened.
"We all pay equal road tax but unfortunately this doe not ensure an even distribution of acceptable road infrastructure. The symbol of the rural road is still the pothole which often multiple and coalesce to really changing from comic to dangerous proportions. Poor road structure and inadequate investment must also be a contributory factor in some road traffic accidents and we are calling for urgent Safety Improvements Schemes to address dangerous junctions and bends where serious or fatal accidents have occurred".
"It is very difficult to convince County Councils to take important simple safety measures to add rumble strips to entrances to our villages and towns where speeds are excision and indeed it is proving almost impossible to lower speed limits on road which have excessive limits as judged by local residents, road users and commercial traffic. The level of proof required that a limit is excessive in beyond most local groups capacity, having has to pass through so many regulatory bodies, as to frustrate people to distraction. This process needs to be simplified and streamlined".
A lack of connectivity was also highlighted. "One of the legacies of the Celtic Tiger era was the development of our motorway structure linking out major cities. That undertaking was never completed and many projects were half finished or did not commence. We are still waiting for a motorway link between Limerick and Cork and between Limerick and Galway to name but two projects. This deficit is a major factor inhibiting balance regional development".
In reference to local developments, Harty praised the allocation of €14.8 million for projects in Clare including the Latoon Creek Bridge. He stressed the importance of ensuring experienced Council staff that have retired are replaced with personnel capable of matching their expertise. "It is estimated that roads need to have essential maintenance at least every 7 years. Many of our roads have not been maintained for 10 years or more and are now in a sorry state of repair".
"The Wild Atlantic Way has experienced extraordinary traffic increases over recent years and much of this traffic is using our secondary road system which is struggling to cope with the associated wear and tear, which combined without extremes of weather, in particular flooding, is putting great pressure on road maintenance requirements".
Having emphasised the importance of rural Ireland during his election campaign less than twelve months ago, the Kilmihil resident insisted he will be sticking to this over the coming months to ensure the Action Development Plan on rural Ireland bears fruition.
"Ministers, be on notice, that in the coming months we will be regularly knocking on your doors with a copy of the Plan. Most rural deputies were elected because of outrage at the economic and structural decline of rural Ireland leading inexorably to a decline in the social and cultural fabric of an important element of the Irish nation.
"We have shouted stop in relation to rural issue under your responsibility. More than that we are demanding that rural Ireland be heard, respected and valued. The rural road which we are discussing today is emblematic. It is vitally important in itself but is only part of a greater totality. The Action Plan for Rural Development with goodwill and drive can be the catalyst for positive change. It is our role to ensure that it does", Harty concluded.