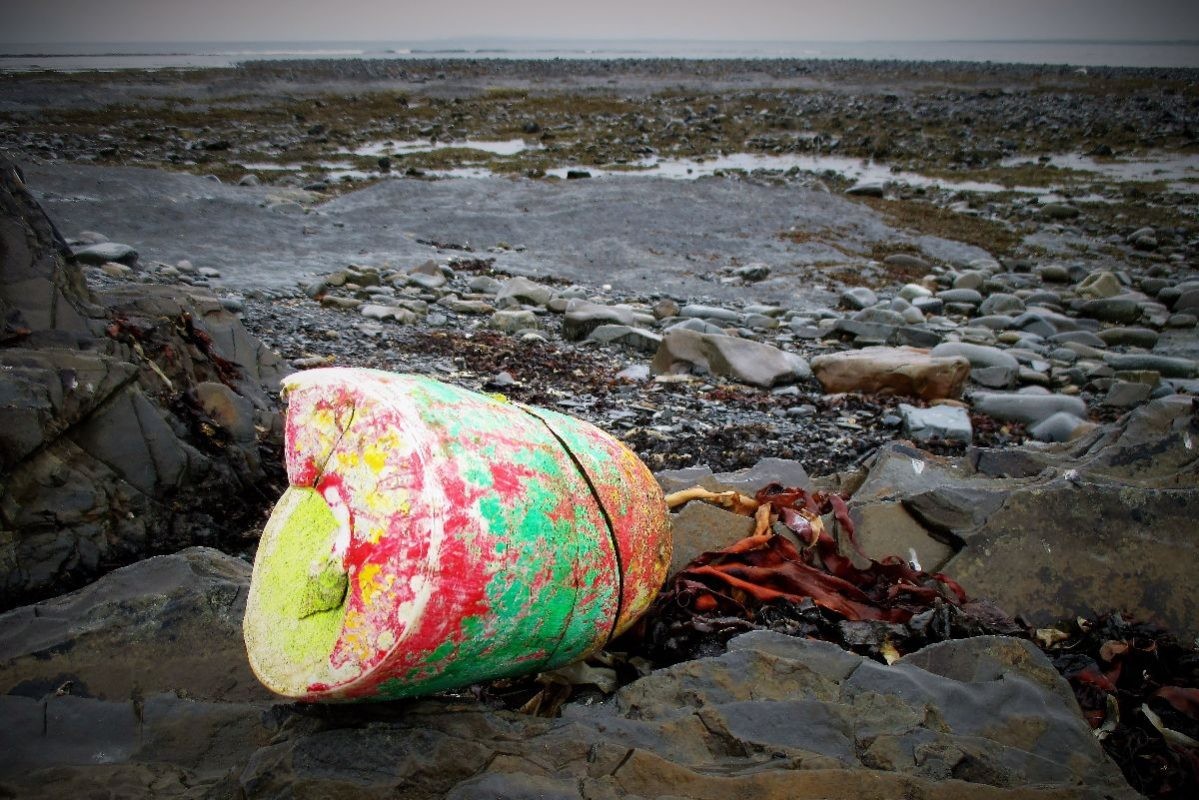 A seasoned multi-coloured buoy was discovered in Fanore Beach recently having travelled several thousand miles.
2,682.79 miles according to our calculations as the buoy belonged to Frank White who lives in Trenton, a city in the state of New Jersey.
Although he is not entirely certain, Frank who has been fishing for over thirty years believes it was from his time at Southwest Harbour in Maine that the buoy may have began its journey to North Clare.
There to greet upon its arrival was Liam MacNamara who describes himself as an "addicted beachcomber". Liam lives in Fanore and one day came across a rather unusually coloured marker whilst beachcombing.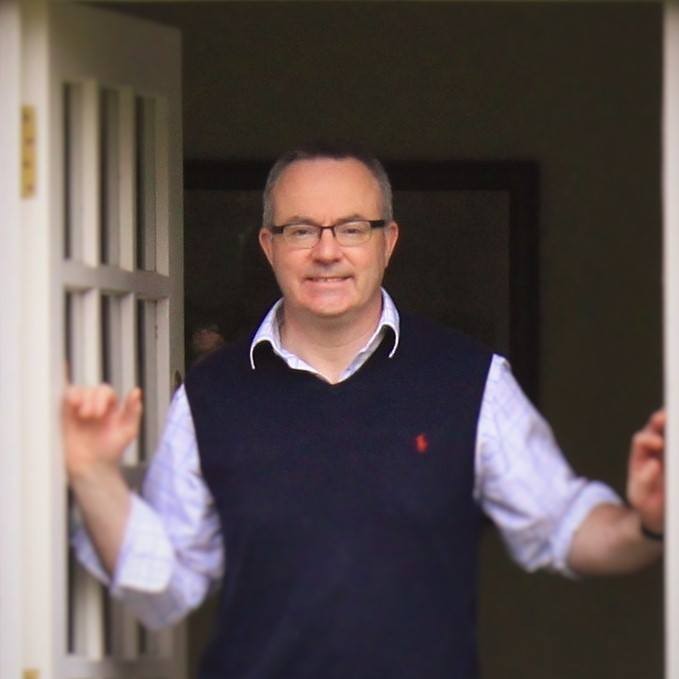 Upon seeing it for the first time, MacNamara noticed there was damage to the bottom of the buoy and details such as the name or number were absent, meaning finding the owner would prove to be that bit more difficult.
It was the bright colours that motivated him to find its rightful owner and his first step was to post to the Facebook page 'Burren Shores Beachcombing and More' which he created over a year ago to help fellow beachcombers in their endeavours.
As is the case with social media there were further shares with 'Maine Lobster Boats' one of the pages that helped to spread the word. From here, Nick Hadlock a lobsterman from Cranberry Isles was quick to spot the red and green buoy belonged to a certain Frank White, he of Trenton residence.
Red paint visible along the bottom of the float helped Frank to ascertain that it was in fact his and he maintains that it is over five years old.
Having come across several pieces of equipment and fishing gear from Canada and England, Liam had a feeling he should be looking towards the States. His methods in locating the owner worked, but for now the multicoloured buoy that travelled from Maine to Fanore is resting in the Banner County.