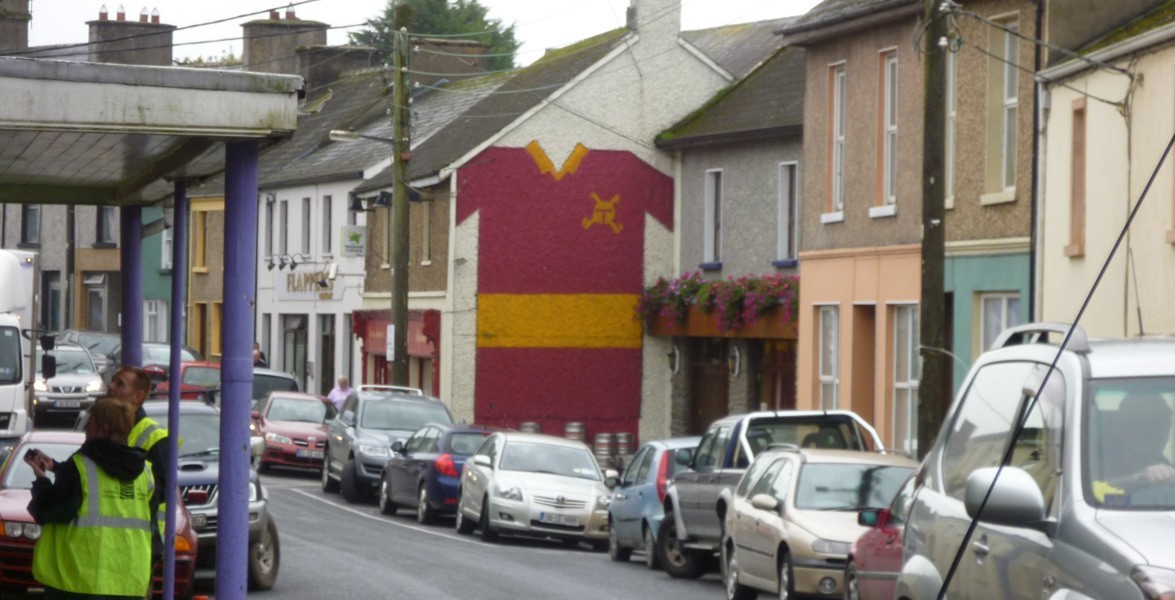 Business owners and staff in Tulla are being encouraged to park away from the centre of the East Clare town to facilitate visitors in securing parking.
At the January meeting of the Killaloe Municipal District, Cllr Joe Cooney brought the matter to the table. The Fine Gael Cllr sought an update on parking and traffic concerns which have proved to cause hassle for visitors and residents alike.
Hugh McGrath, a Senior Executive Engineer with the local authority in reply to Cooney stated, "We expect to hold consultative meetings to include Municipal District Councillors and local representatives over the coming weeks with a view to preparing a draft Traffic Management Plan to address parking, and safe passage for road users and pedestrians in the centre of Tulla".
McGrath informed elected members of the work that has already been carried out on solving the matter. "Following previous consultation with business representatives a number of years ago we have already carried out some improvements to parking facilities at the Fair Green, as well as installation of a restricted three hour parking zone in the centre and the main street. In addition we have also carried out footway upgrades on the R462, Chapel Street and the town centre to enhance the pedestrian environment".
He renewed an appeal for businesses to play their part by leaving parking spaces free to attract people to stay in Tulla for longer. "We are hopeful that with a renewed commitment from business owners and their staff in facilitating visitors by parking away from the centre during the day that availability of parking at least will be significantly improved in the interim".