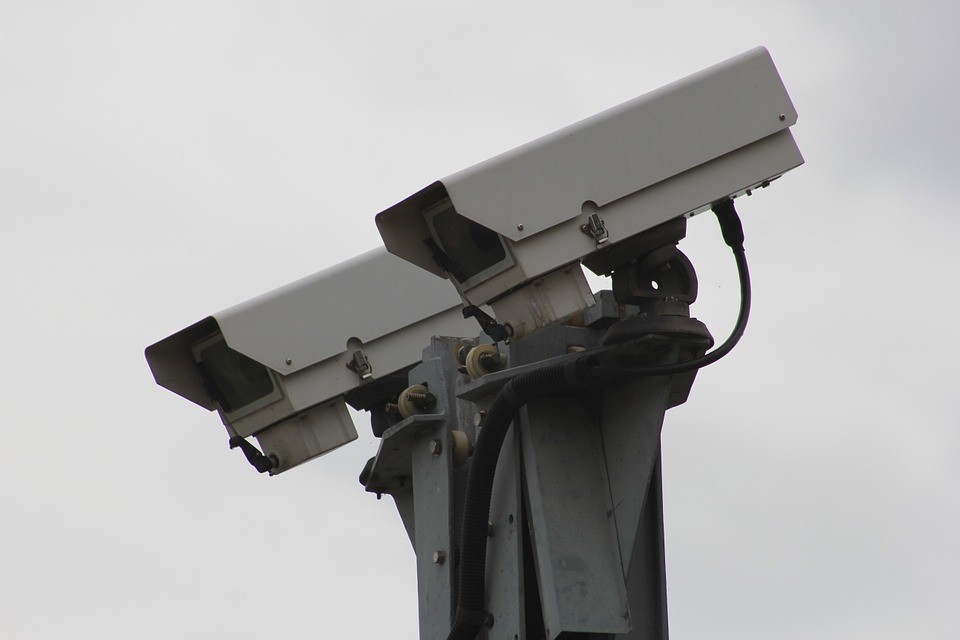 Over 1,200 cases of illegal dumping were investigated by Clare County Council in 2016.
Of this figure, one hundred and thirty one fines were issued with only forty nine penalties paid. There was a reduction in the amount of cases reported last year dropping from over 1,300 to 1,237.
At the February meeting of the Killaloe Municipal District, Independent Cllr Michael Begley in an attempt to tackle illegal dumping proposed "That CCTV be used to detect repeated illegal dumping at identified locations".
CCTV is used by the local authority in some parts of Co Clare but Acting Director of Physical Development with the Council, Tom Tiernan outlined that installing a system all over the county would prove to be difficult.
He said that Council's Environmental Department "utilises CCTV cameras on a continuous basis throughout the county where there have been incidents of illegal waste activity. Cameras are deployed currently and are re-located as conditions change. Due to the rural nature of the county it is very difficult to obtain quality footage of illegal activity, with most prosecutions coming from car registration recordings or evidence obtained from the waste".
Tiernan added, "There are many problems in gathering CCTV/photographic evidence in a large, open, rural area like County Clare. Settings such as cities/towns have the advantage of having readily available power supplies, buildings to store CCTV hardware and premises on which to mount cameras. In comparison rural locations where most illegal waste activity takes place generally do not".
Eight additional mobile cameras have recently been acquired by the Environmental Department of the Council for the surveillance of illegal dumping, the process of deploying these is ongoing.
A similar motion was put forward by Fianna Fáil's Alan O'Callaghan at a KMD meeting in April 2015 who suggested than an old washing machine or television be placed on the side of road with a camera inside. He felt this would capture persons guilty of the offence as sites tended to have more than one instance of dumping.
Sightings of illegal dumping can be reported to Clare County Council's Environment Section (0656846331) or the Anti Litter Hotline (180060670).