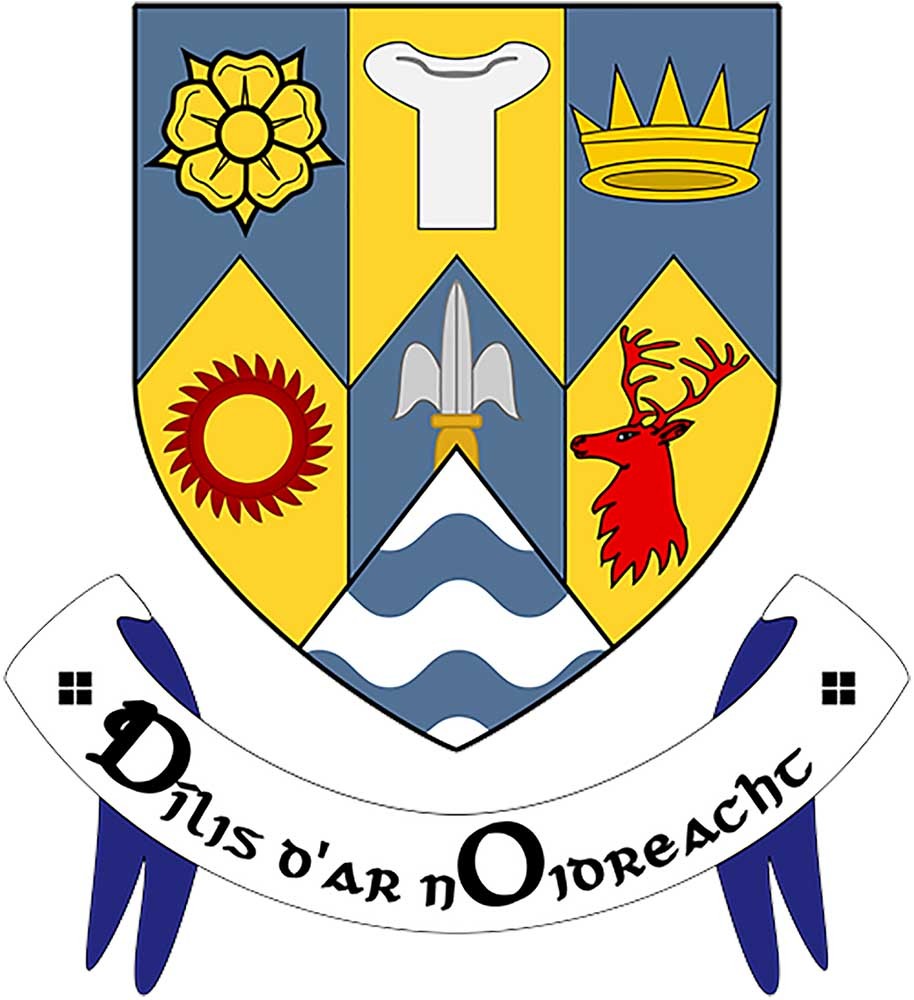 The Arts Office of Clare County Council has announced three separate bursary programmes for artists, musicians and individuals involved in amateur dramatics.
Artists of all disciplines are invited to apply for a two-week residential stay in the magnificent Tyrone Guthrie Centre in Co. Monaghan. The closing date to apply for a stay at this artists retreat is Friday, March 24th.
The Arts Office also is offering bursaries for young people to attend the Meitheal Traditional Music Summer School that takes place in Limerick in July and the residential summer course run by the Irish Youth Choir which takes place in UL.  Both bursaries are open to young people who have been accepted onto these courses and closing dates of March 31st applies for the Meitheal bursary and April 28th, for the IYC bursary.
Meanwhile, individuals involved in amateur dramatics in Clare are invited to apply for a bursary to attend the Drama League of Ireland's Summer School, taking place in UL this summer. The closing date for this bursary is also April 28th, 2017.
According to Siobhan Mulcahy County Arts Officer, "The Arts Office of Clare County Council supports artists in a variety of ways annually. Support is available for the arts, as defined in the Arts Act 2003 which defines the arts as any creative or interpretive expression (whether traditional or contemporary) in whatever form, and including, in particular, visual arts, theatre, literature, music, dance, opera, film, circus and architecture and includes any medium when used for those purposes."
"To this end, the Arts Office is pleased to launch the following bursary programme for artists," added Ms. Mulcahy.
Full details and application forms are available at www.clarecoco.ie or by contacting the Arts Office at 065 6899091 arts@clarelibrary.ie.