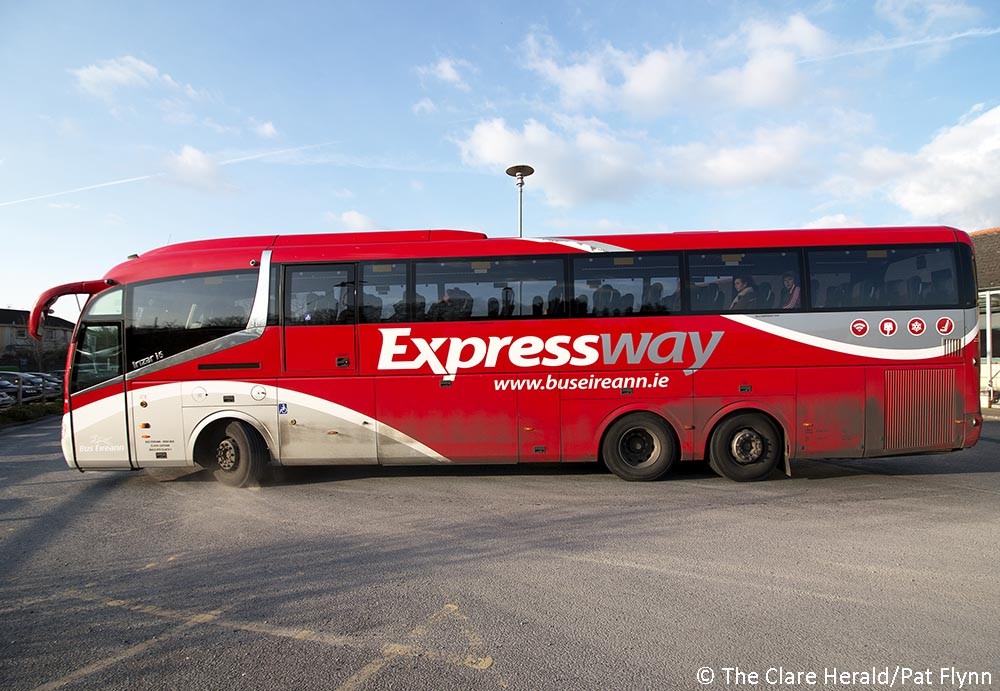 Unions representing drivers at Bus Éireann have confirmed that their members will engage in all-out indefinite strike from midnight tonight.
Unions are in dispute with the company over cuts to pay, the casualisation of work and the threat of job losses at the company.
SIPTU Sector Organiser, Willie Noone, said: "That our members have been forced to take this action is regrettable but it is necessary in order to protect public transport services into the future. Our members know that there is no silver bullet that will provide a solution to the issues faced by Bus Éireann.
However, in the absence of management presenting a sustainable or equitable plan for the future of the company, which is agreed with workers, it has left our members with no option but to commence strike action."
In a statement this evening, Bus Éireann expressed extreme disappointed that Unions have called a strike at the company from midnight.
A spokeswoman said: "Industrial action will cause major inconvenience to our customers and exacerbate the perilous financial situation at the company."
"To be clear, losses for January and February in 2017 are 41% higher than for the same period last year – and losses in 2016 were €9.4m. The company is facing insolvency in a few short months and not acting to implement cost savings urgently would be completely irresponsible," Bus Éireann has said.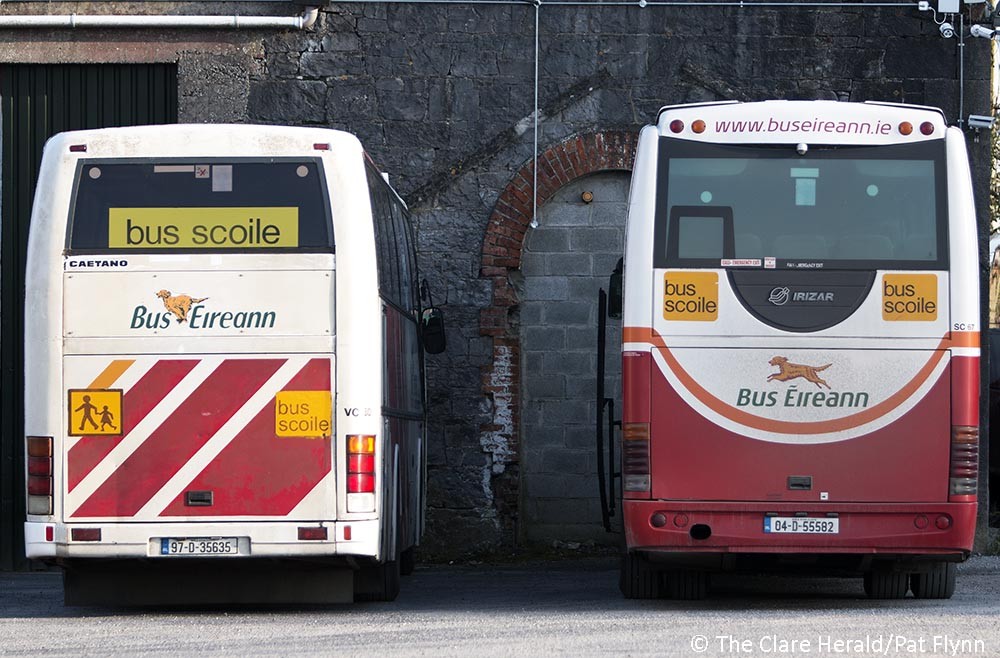 The company has also apologised to customers for any inconvenience caused by Unions' action but confirmed that School Transport services, GoBe.ie, Eurolines and Cross-Border Translink operated services should not be affected by this strike action.