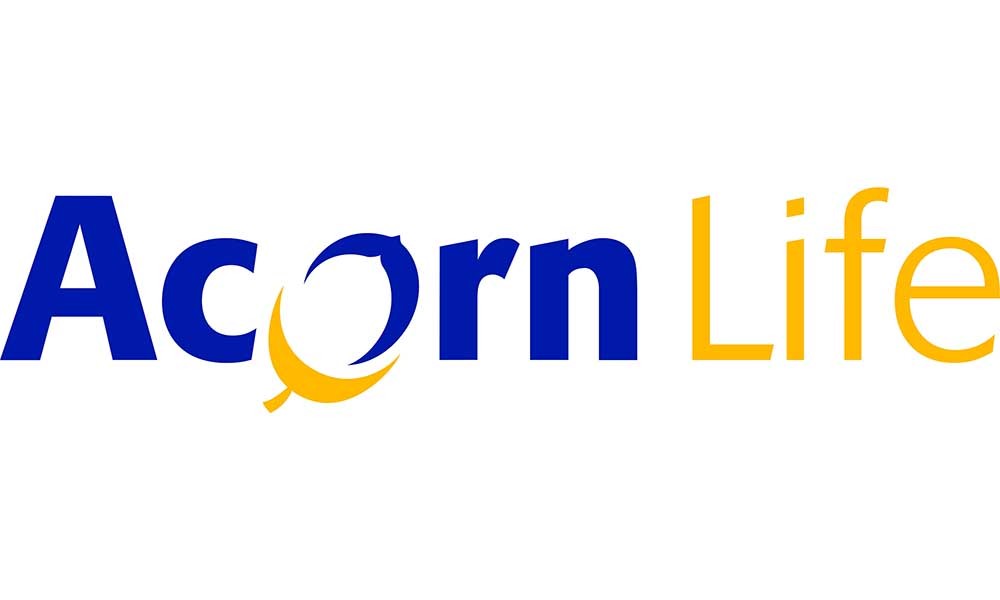 An Irish owned Life Assurance Company has confirmed five new roles will become available in Clare as they embark on a nationwide recruitment campaign.
Acorn Life, which recently won the Deloitte Best Managed Companies (BMC) Award, say they have over 100 roles to fill nationwide – and are primarily looking for people who want to train to become financial advisors.
Speaking of the recruitment drive Mark Lane, Agency Development Manager in Clare said: "The last few years have been really great for Acorn Life – we have gone from strength to strength, all culminating in our most recent achievement – to be the first life assurance company in Ireland to win the prestigious Deloitte BMC award. On the back of our successes we now have a strong foothold in the Irish market and we need more people on our team to ensure that we can continue to grow".
The Deloitte BMC Awards are in their 9th year and are lauded as one of the most prestigious awards in the country, recognising Irish companies operating at the highest levels of business performance.
The Deloitte Best Managed designation is a symbol of Irish corporate success, and recognises companies that are focused on their core vision, create stakeholder value, excel in all areas of their business, and celebrate the contribution of the entire organisation.
Acorn Life was one of 16 first time winners following a lengthy qualification and judging process.
Speaking of their win John Madigan, Agency Development Manager in Clare, "We are both proud and honoured to be the first life assurance company in Ireland to win this award. This achievement, without doubt, comes as a result of the tireless work of our staff and the people that make up our financial advisor network throughout the country."
"From humble beginnings over 27 years ago, Acorn Life has grown into a company with over 300 staff and financial advisors, assets under management of €709 million at the end of 2016 and premium income of €123 million during the year. Our success is built on providing financial advice through long term relationships in local communities," Mr Madigan added.