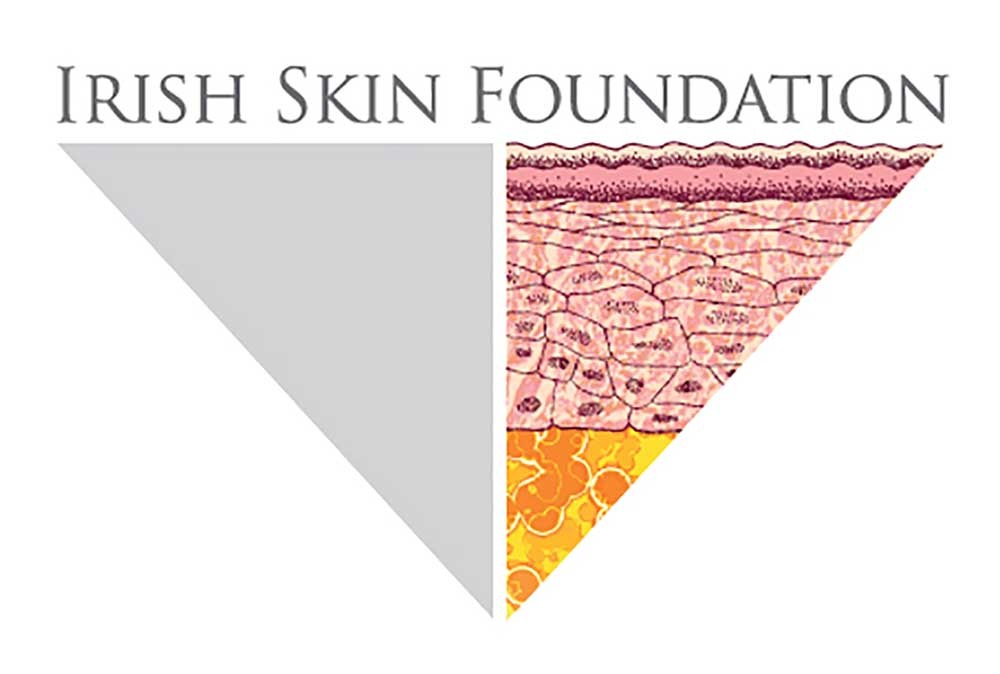 The Irish Skin Foundation (ISF) is encouraging those potentially living with the chronic skin condition hidradenitis suppurativa (HS) to reach out and seek information about their condition.
As a part of this campaign, entitled #Five17Eight, the ISF has today launched an online hub dedicated to HS.
From symptom recognition to care tips, it is hoped that the hub, available now on www.irishskin.ie, will fill an information void that exists for the many people living with HS who may be undiagnosed, as well as those who have lived with HS for many years and may feel isolated by the condition.
The hub contains stories from individuals living with HS, detailing often frustrating, painful but inspiring journeys to establish a diagnosis and get the condition under control. The ISF has also published Ireland's first ever dedicated HS booklet compiled by consultant dermatologists, dermatology nurse specialists and people with HS. This new resource hopes to help people living with HS or those concerned that they may have HS, to recognise their symptoms and get the support they need. It can be downloaded from the hub through www.irishskin.ie/five17eight.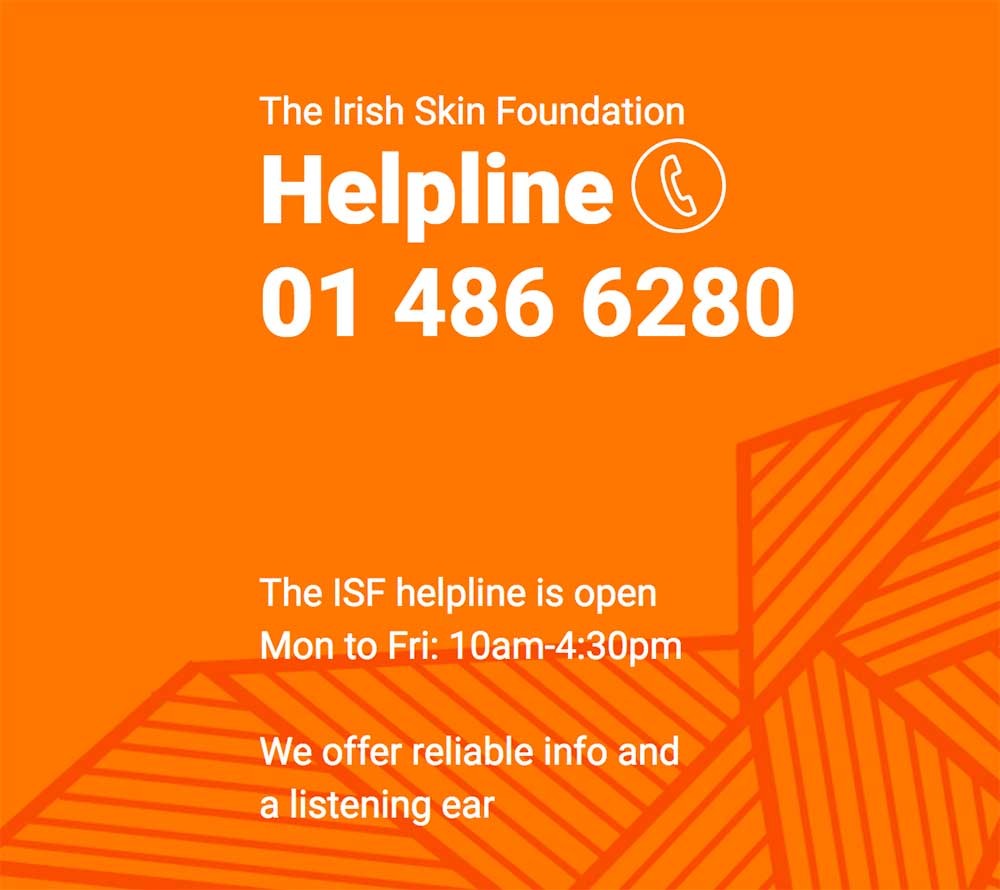 Barry McGrath from Limerick moderates an online community for people with HS in Ireland. He was diagnosed with HS in his 30's but had suffered with the symptoms from his early teenage years, and is an inspirational example to those living with the burden of HS. Barry recently completed a 35-mile hike in Germany, something he never thought he would be able to do due to the severity of his HS.
Barry describes his recent life changing journey; "You could literally throw a stone from my house to the local shop, yet just a few years ago, I was unable to walk this distance due to the severity and pain of my HS. To walk over 35 miles, climbing 2500m along the way, is an unbelievable accomplishment for me and has challenged me to think even bigger. HS can be an emotionally as well as physically taxing illness, and now I try and live as full a life as possible. I kept a blog of my recent adventure which I hope will inspire others in my situation to aim for their dreams and to get the support they need to achieve them."
Barry's blog diary of his trek is available to read on the ISF hub. To register for the Dublin or Cork meetings, please log on https://irishskin.ie/barrys-travels-day-1/.