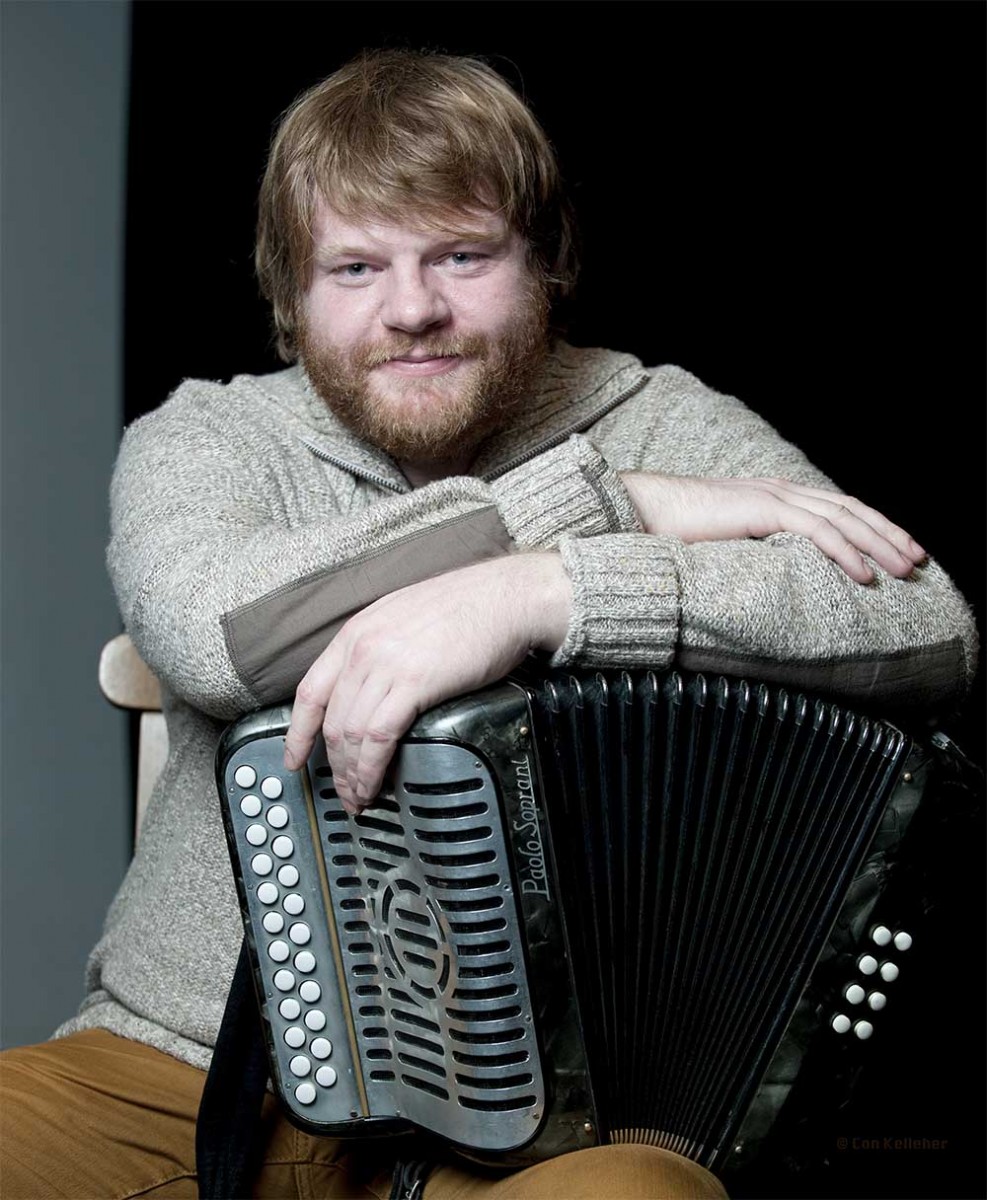 A monthly masterclass for button accordion players begins this Saturday in Ennis.
The class, at the Rowantree on Harmony Row, will be help by renowned traditional musician Danny O'Mahony from Ballyduff in North County Kerry.
Danny grew up playing music with the older generation of musicians in his locality. His late father Mick had a very positive influence on Danny as a young child and nurtured his keen ear and interest in traditional Irish music.
Danny has travelled the globe with his instrument and has performed with many great masters of the tradition such as Clare legends Martin Hayes, Tony Linnane and Cyril O'Donoghue to name but a few.
Danny is also a highly regarded broadcaster and producer with Radio Kerry for many years.
Both imaginative and fearless in his interpretation, Danny's musical style is expressive and deeply personal, and reflects his affinity with the music of past masters.
At the core of these master classes is a focus on instilling in the student a value and appreciation of our Traditional Irish Music & its Masters. This is a vital phase in any musician's development, as it will influence their stylistic choice and musical direction in the future.
These one-hour master classes, which will be hosted once a month, are available to all ages and levels, from beginners to advanced. To maximise benefit for each student, class numbers are limited so early booking is advisable.
Classes are limited so booking a place in advance is necessary. For information and bookings contact 087-2338598 or visit www.dannyomahony.com.