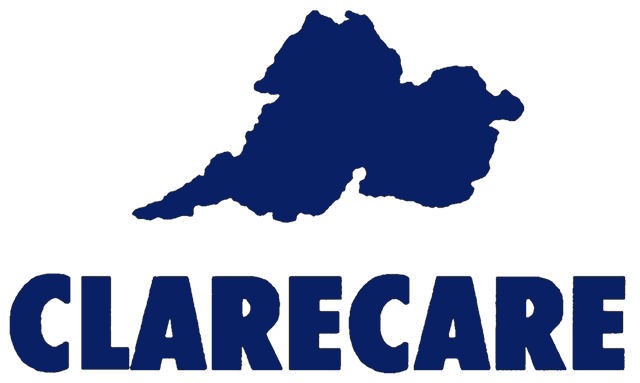 Clarecare's Thrift Shop, located at Harmony Road in Ennis, has confirmed new opening hours.
Effective from Tuesday, 4th April 2017, the Thrift Shop will open from 10am – 3.00pm from Tuesday to Friday each week.
The shop is currently holding a clearance sale. All items of clothing, footwear and furniture are currently available at discounted prices.
Clarecare has thanked the public for the continued support of their services.
More details about the service can be found here.