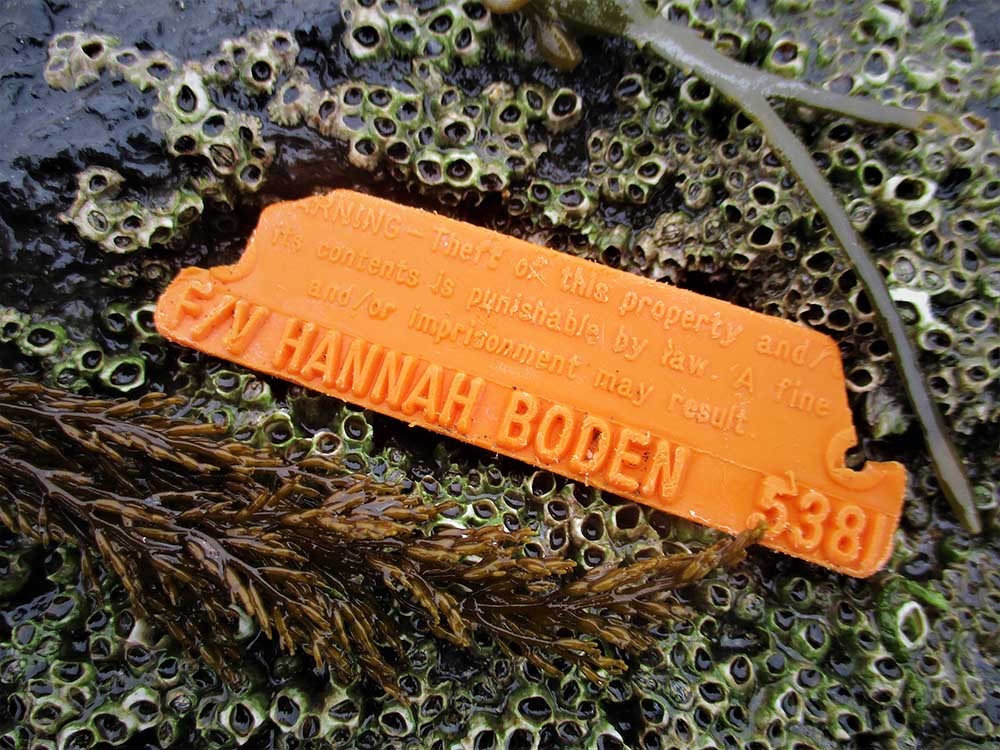 A tag from a fishing boat that famously survived the 'Perfect Storm' off the US coast in 1991, has washed up on a beach in Co Clare.
A movie was made about the October 1991 tragedy which claimed the FV (fishing vessel) Andrea Gail and her crew while her sister ship the FV Hannah Boden survived the storm.
The Hannah Boden and her captain Linda Greenlaw were later featured in both a book and a movie about the tragedy while Linda Greenlaw is a best selling author with her on TV show.
Mary Elizabeth Mastrantonio played the part of Linda Greenlaw while Billy Tyne, the captain of the ill-fated Andrea Gail and close friend of Greenlaw's, was portrayed by George Clooney.
Both boats had been fishing off Massachusetts when they encountered a raging storm which eventually sank the Andrea Gail.
The Hannah Boden was originally built as a combination lobster and longliner swordfishing boat and remains in active service to this day.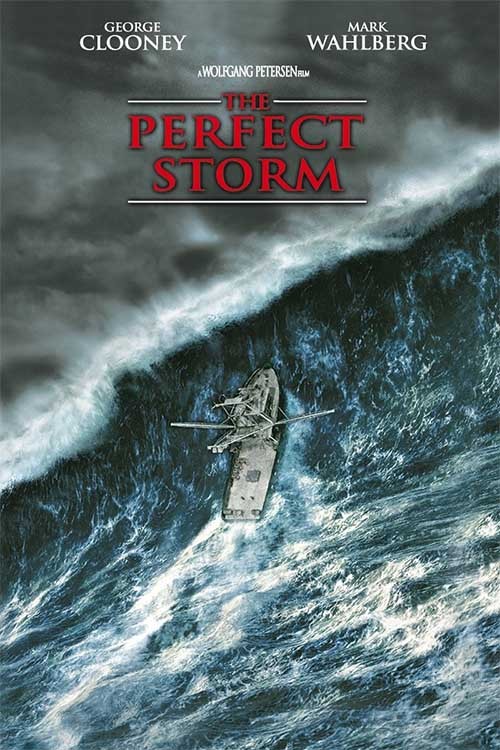 A tag, believed to be from one of the Hannah Boden's lobster pots, has travelled up to 5,000 kilometres across the North Atlantic to where it washed up on Fanore Beach on March 14th.
The discovery was made by avid beach comber Liam McNamara who also made contact with the crew of the Hannah Boden to check its authenticity.
Liam said: "The is a great beachcombers find and a very cool story indeed. I was walking on Fanore beach last Tuesday and saw it wrapped in seaweed. I know what it was straight away has I had seen the film.
It is in fact a tag from the now very famous New England boat, the Hannah Boden, which survived "The Perfect Storm" of 1991 while her sister boat the Andrea Gail which was lost at sea with all hands during the same storm," he said.
"The Hannah Boden was Sword fishing in the same area as the Andrea Gail at the same time and was the last vessel to communicate with it before it disappeared. It was captained at the time by a Linda Greenlaw, famous for being the only lady captain of a sword fishing vessel, now a best selling author and had her own Discovery channel show "Swords: Life On The Line", Liam added.
"A stern man from Linda's boat has confirmed the tag and license number with Linda herself and confirmed it as being from her boat. I posted it on my Beachcombing page and shared it on some of the USA lobster and commercial fishing sites in the hope of getting it positively identified," he said.
Check out the Burren Shores Facebook page here.