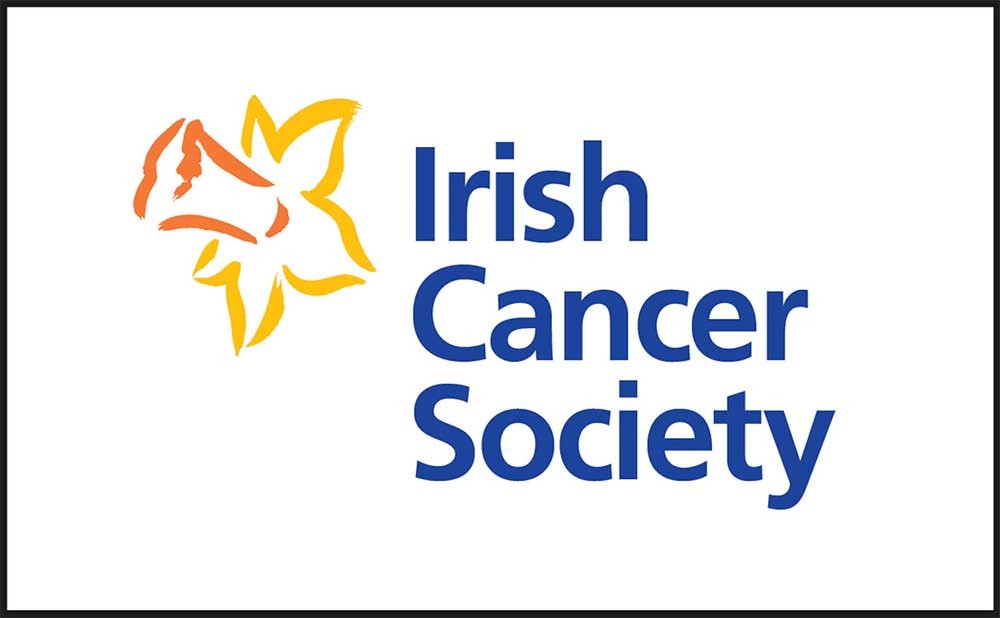 The Irish Cancer Society is seeking drivers for its Volunteer Driver Service in the Clare area .
The society's transport service is free and available to cancer patients in Clare undergoing chemotherapy treatments in University Hospital Limerick.
The Society's Volunteer Driver Service has said that over 322 journeys totalling a distance of 43,450km were covered by 29 Irish Cancer Society volunteer drivers in Clare last year.
The driver service is free to the patient, but Volunteer Drivers are paid a contribution towards their fuel, all road toll costs and some subsistence during the day.
Patient Travel and Financial Support Manager with the Irish Cancer Society said Gail Flinter said: "The Volunteer Driver Service allows cancer patients access to free transport to and from their chemotherapy treatments, removing the stress, difficulty and financial burden of travelling at a challenging time. This is a local service with local drivers driving local patients to and from their treatments.
"There are a number of reasons why a cancer patient may need to use the Volunteer Driver Service. They may have been advised by their doctor not to drive due to the nature of the treatment or the patient may have no family in the immediate vicinity or family members or friends may be unable to take time off work to transport them to treatment. In any of these cases, we really need to be able to reply on local support in the form of volunteer drivers."
Volunteer Driver Senan Griffin said, "I have been volunteering as a driver with the Irish Cancer Society for 5 years now and I really enjoy helping out in my spare time.
"My wife passed away 7 years ago from cancer and I really appreciated the work the Irish Cancer Society did. After that I became much more involved and wanted to give something back. I have a simple mantra as a volunteer driver called TLC – time, listen and care.
Before I became a volunteer I had to complete a training programme and undertake all of the relevant clearance checks so it's good to know that it's a very thorough process. I would advise anyone from the Clare area with a few spare hours a week to look in to volunteering as it's a very rewarding experience," Senan added.
The Volunteer Driver Service is now available in 21 hospitals nationwide with the Society's 1,162 drivers bringing 1,226 patients to and from 11,538 appointments, covering over 1.1 million kilometres in 2016 alone. Now in the ninth year of the national rollout of the service, demand for the service continues to grow.
Patients undergoing chemotherapy that would like to avail of the service or would like further information can contact their healthcare professional in Limerick University Hospital to refer them to the service. Alternatively they can call the Volunteer Driver Service team on (01) 2310 522, email transport@irishcancer.ie or log on to www.cancer.ie